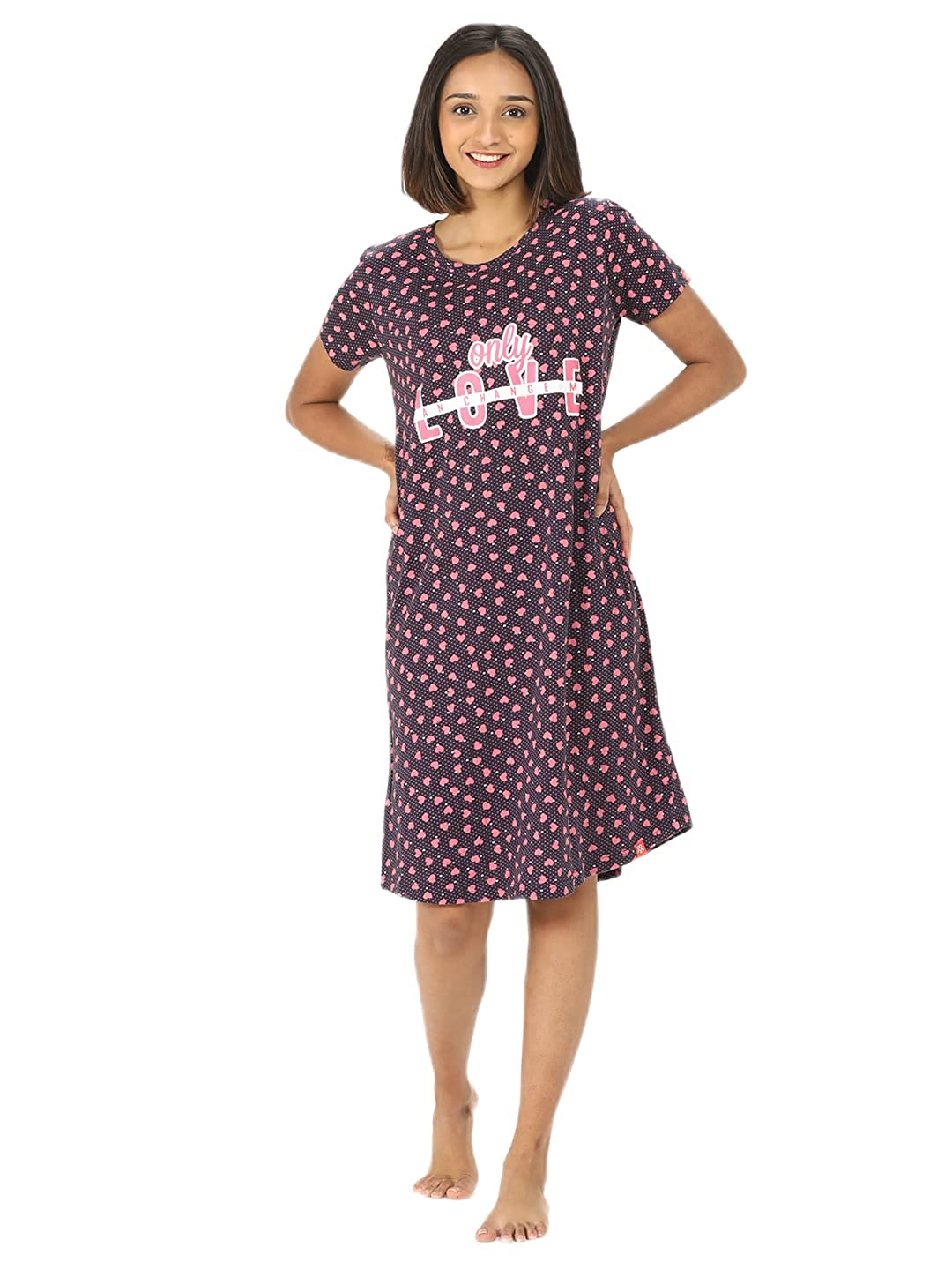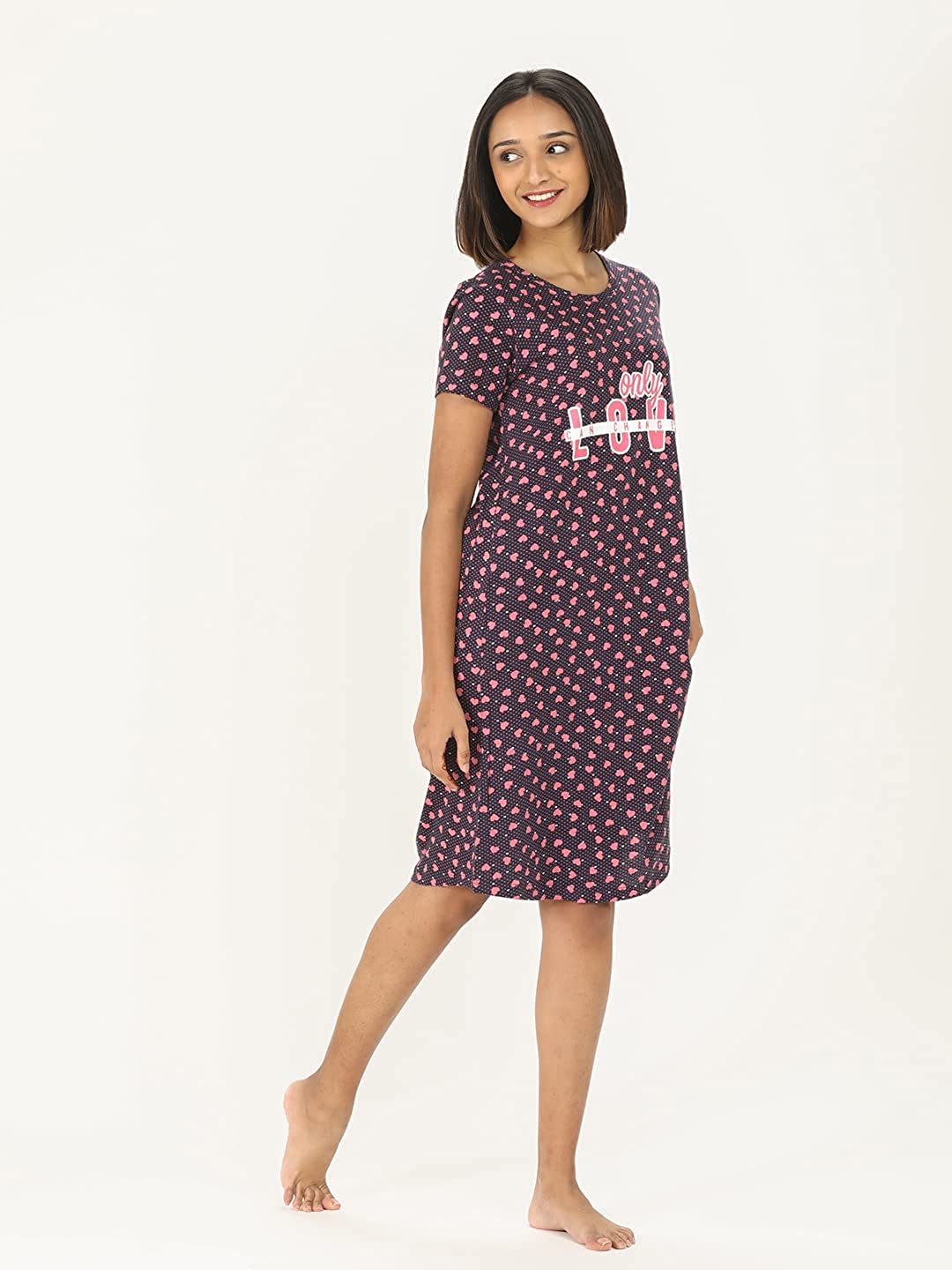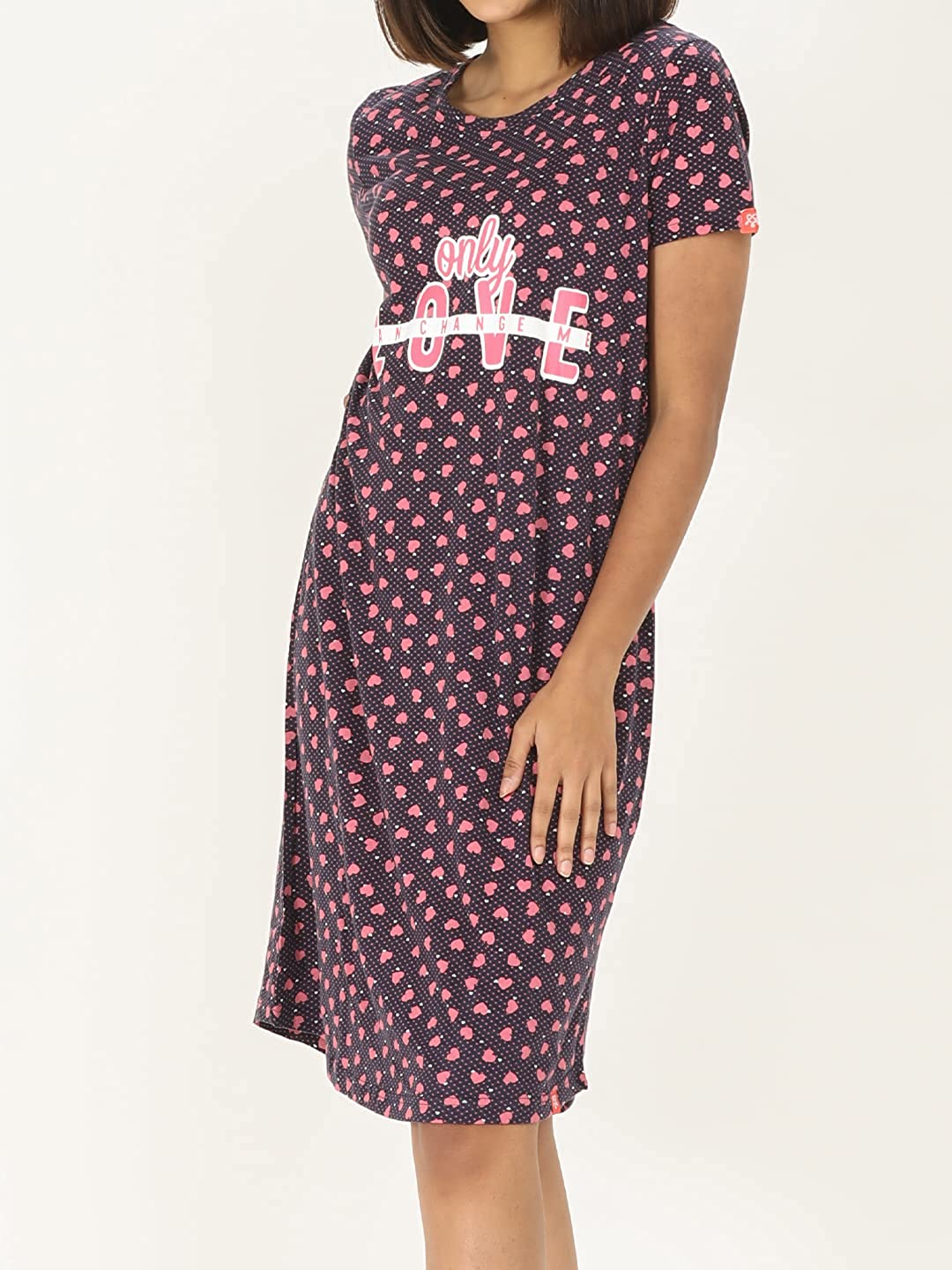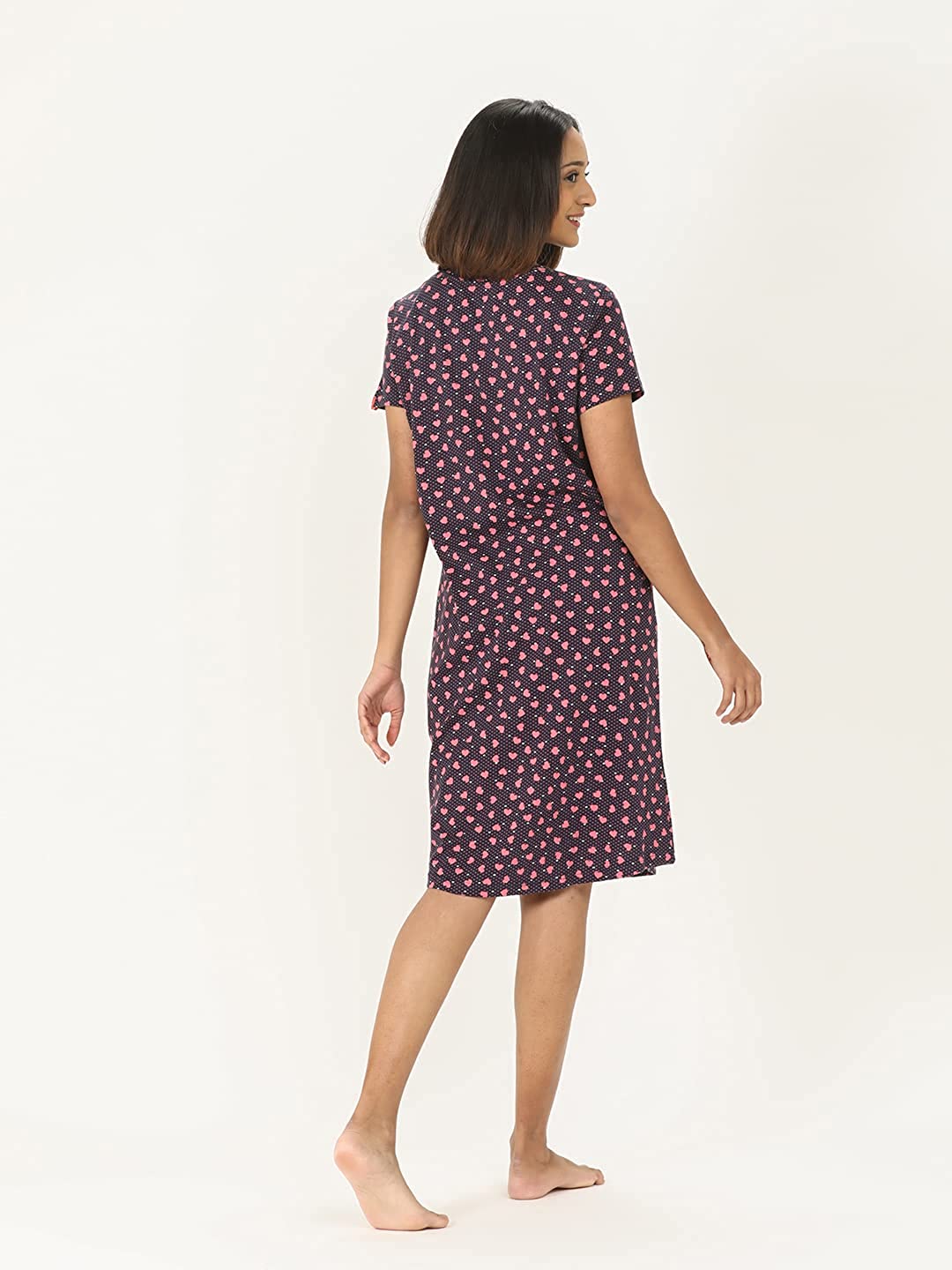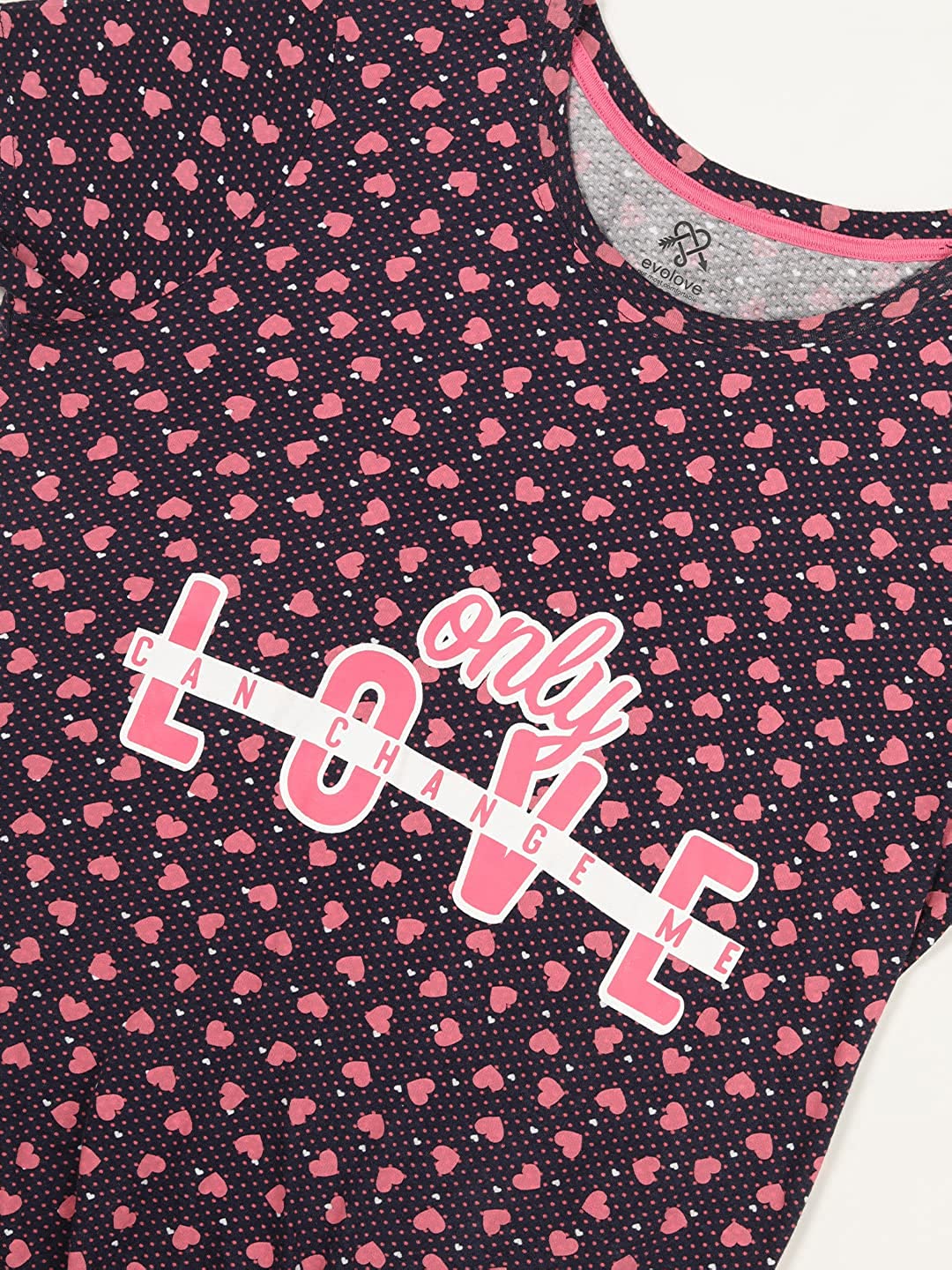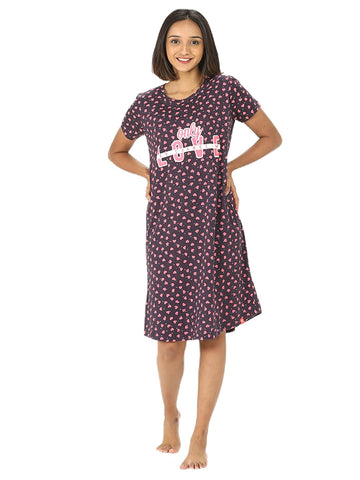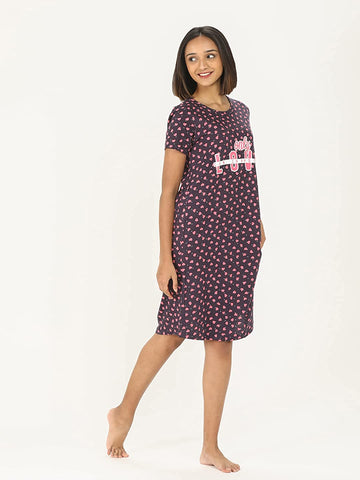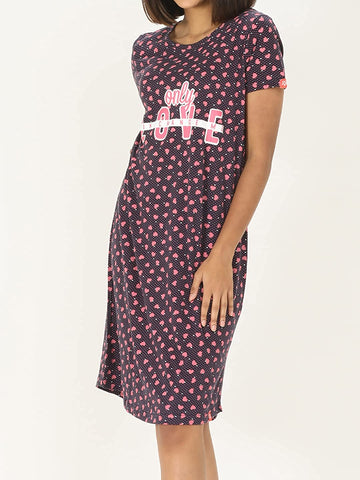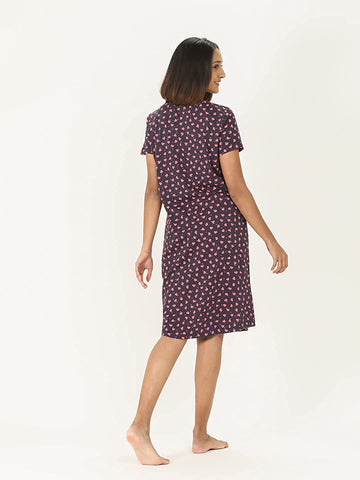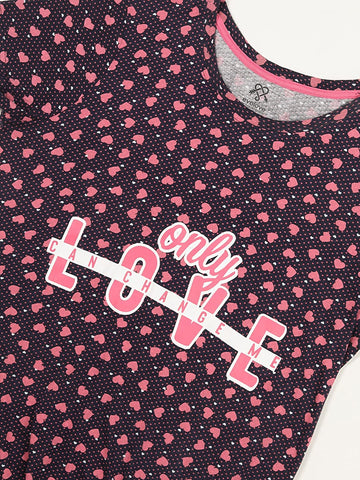 Evolove Loose Fit Cotton Short Length Maxi Nighty for Women Sleepwear Nightgown Super Cute Light Soft Comfortable Design ( XL Size, Navy Blue )…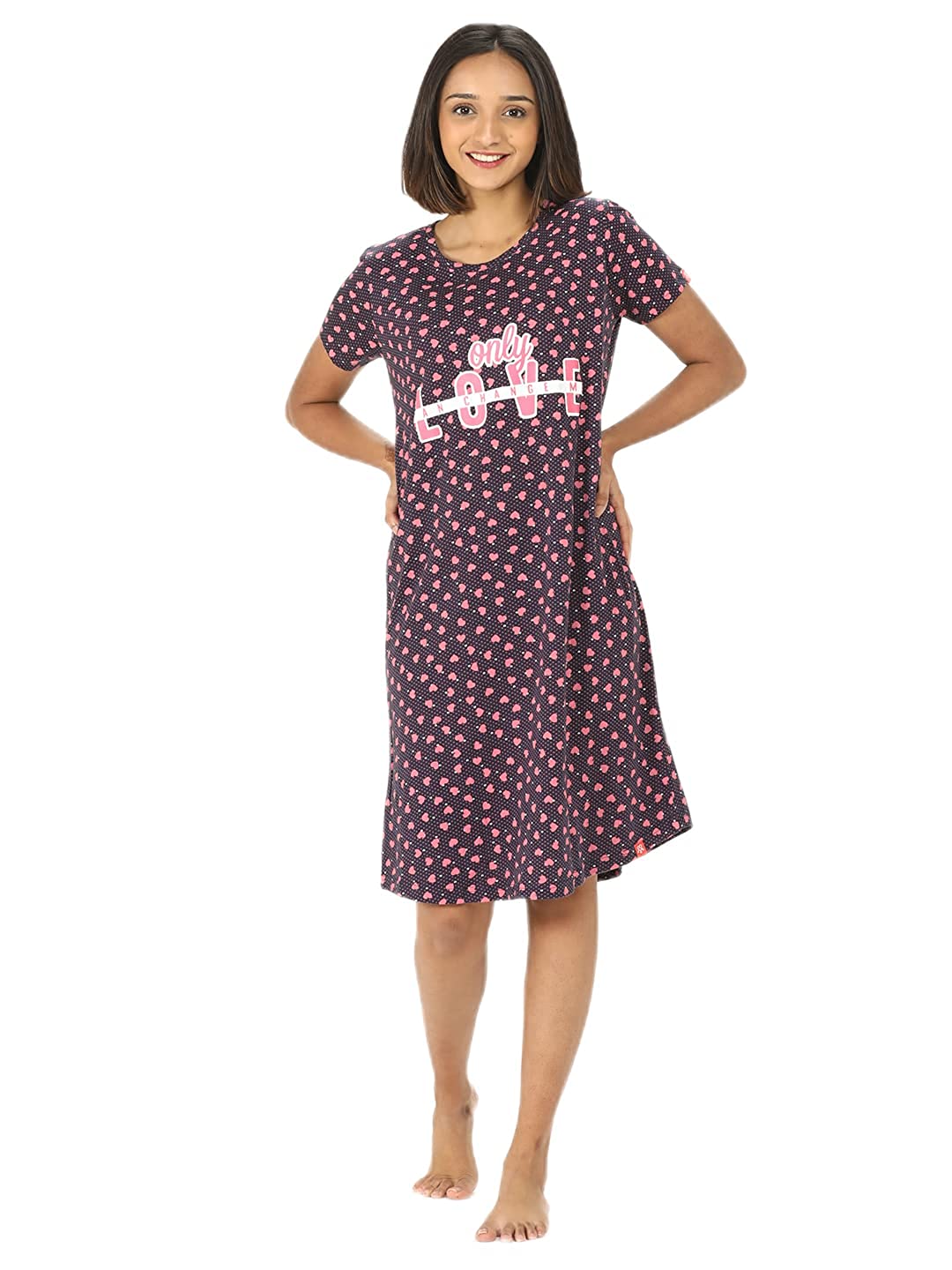 Evolove Loose Fit Cotton Short Length Maxi Nighty for Women Sleepwear Nightgown Super Cute Light Soft Comfortable Design ( XL Size, Navy Blue )…
EVOLOVE WOMEN RELAXED LOOSE FIT Nighty FOR ALL-DAY COMFORT AND STYLE

Ease takes many forms. One of them is this Nighty. It's all about comfort with a super soft feel, ribbed details and a hood you can pull up when you want to tune out from the world a little more. This Nighty jacket set keeps you warm on a winter day.

Key Features

Comfort : Relaxed Loose Fit for Comfort; Elastic Waist Pant for Proper Fit; Easy to Wear and Maintain.
Fabric : 100% Rayon soft fabric for Maximum Comfort; This Nighty is Cozy & Thin & Lightweight; Super Soft Fabric.
Perfect Use : Perfect for Winters; The Hood can be used to keep the Wearer's Head Warm during Cold Weather; Typically Worn for Casual Wear or Sportswear.
Freedom of Movement : The Full Sleeve & High Rise Nighty offer good Freedom of Movement; With a simple functional cut and fabric that is guaranteed to stretch and keep you comfortable.
Design & Style : The Elastic Waist Pant comes with 2 Side Pockets; Cat Printed Design.