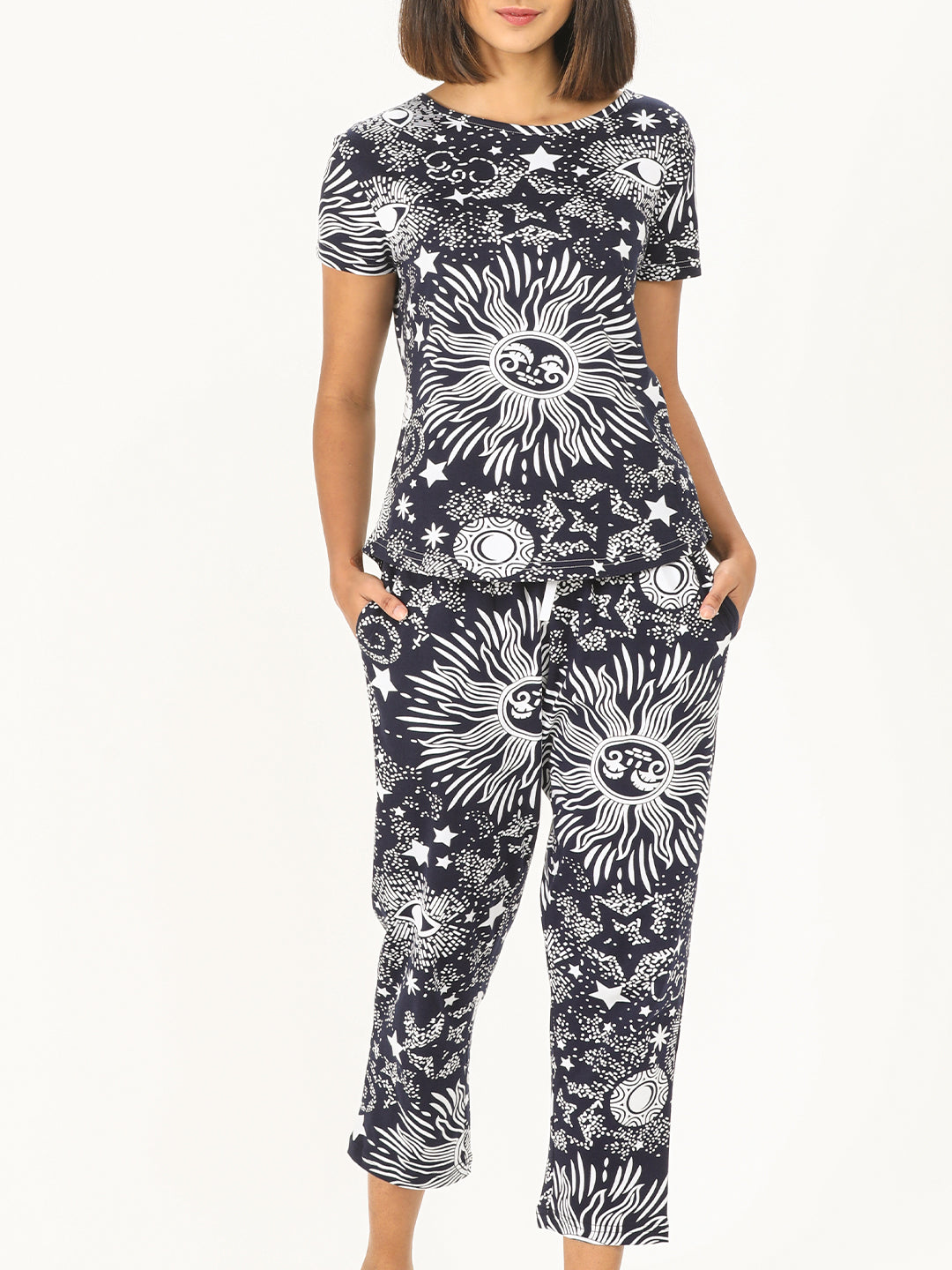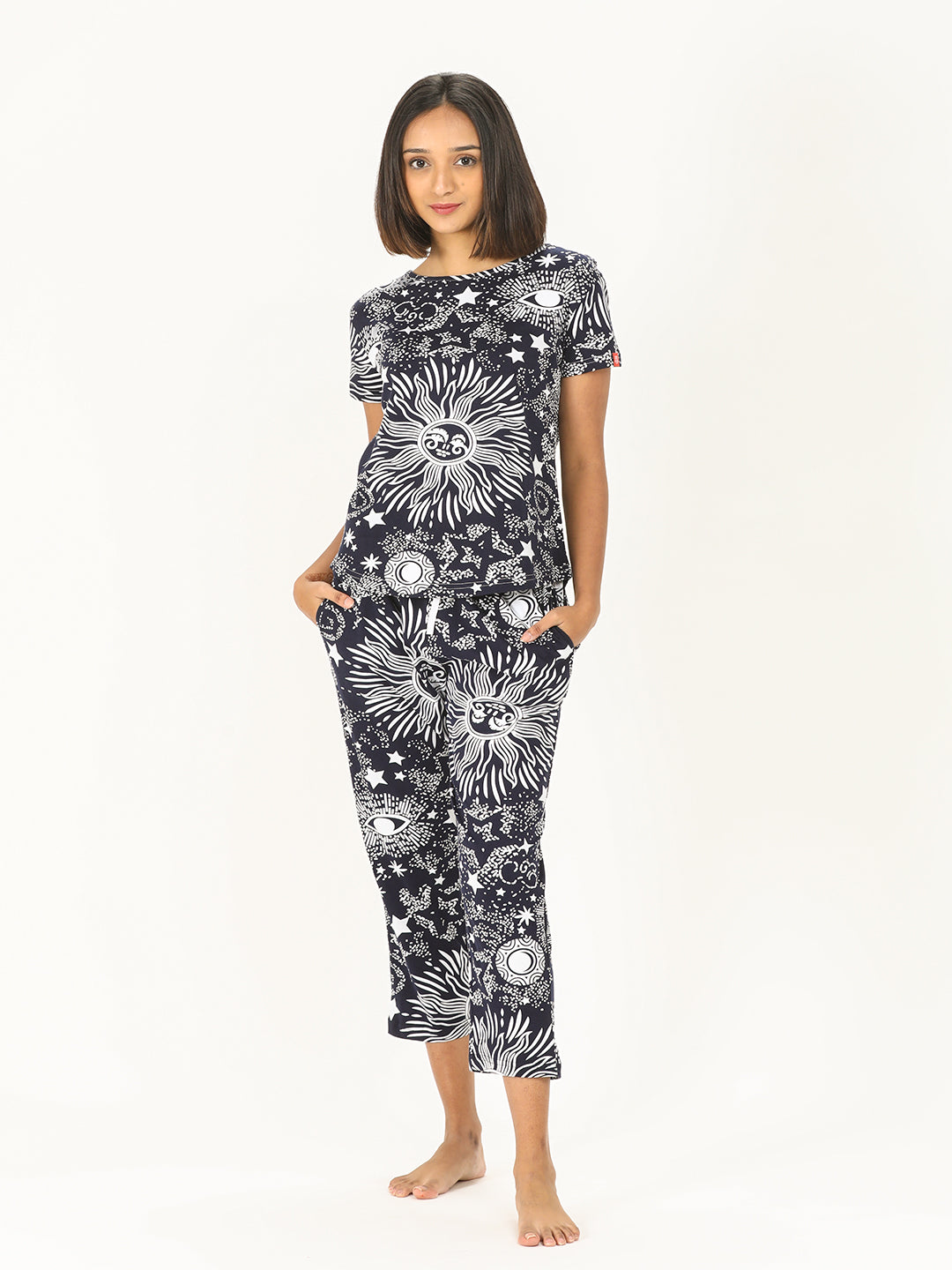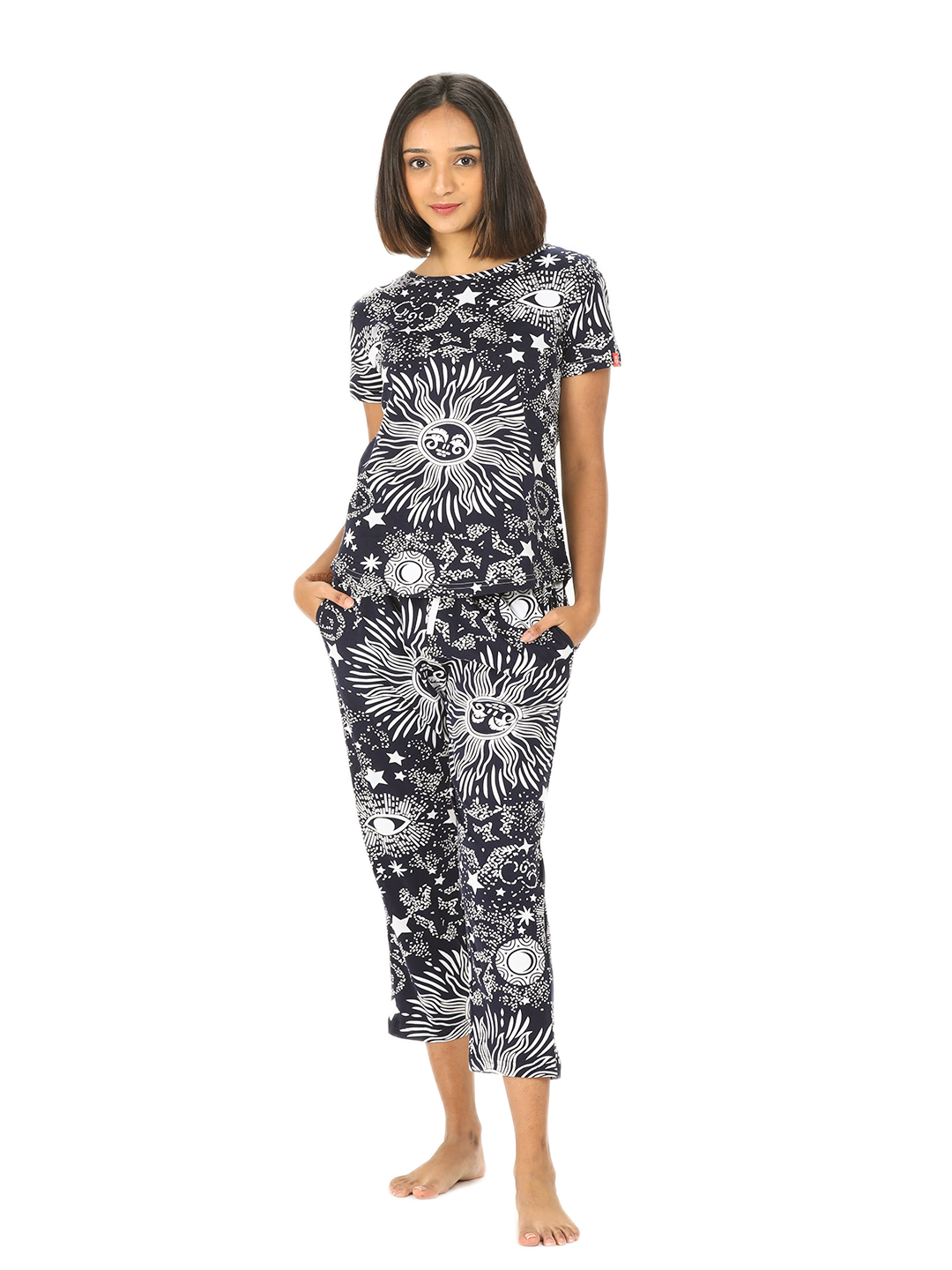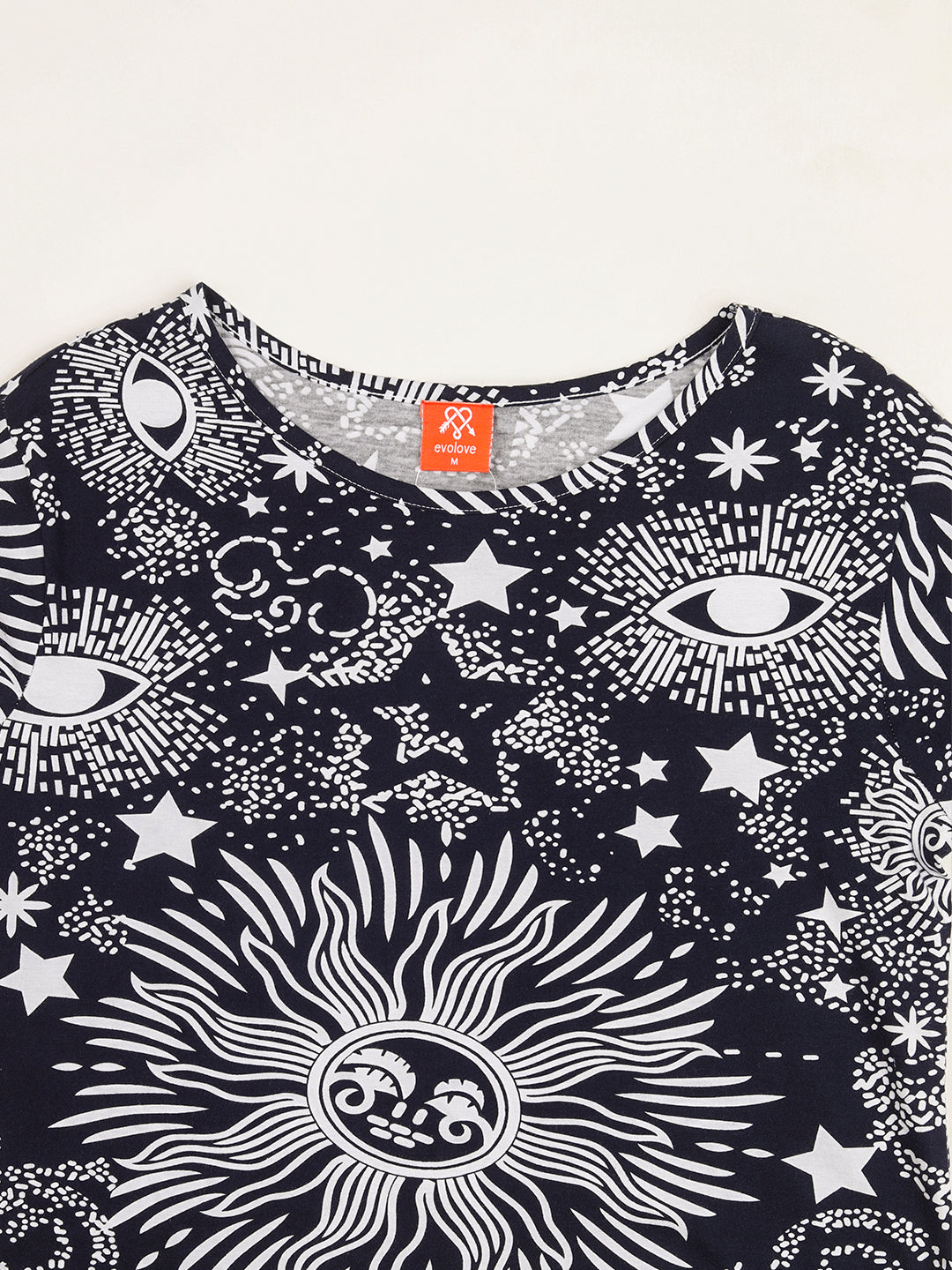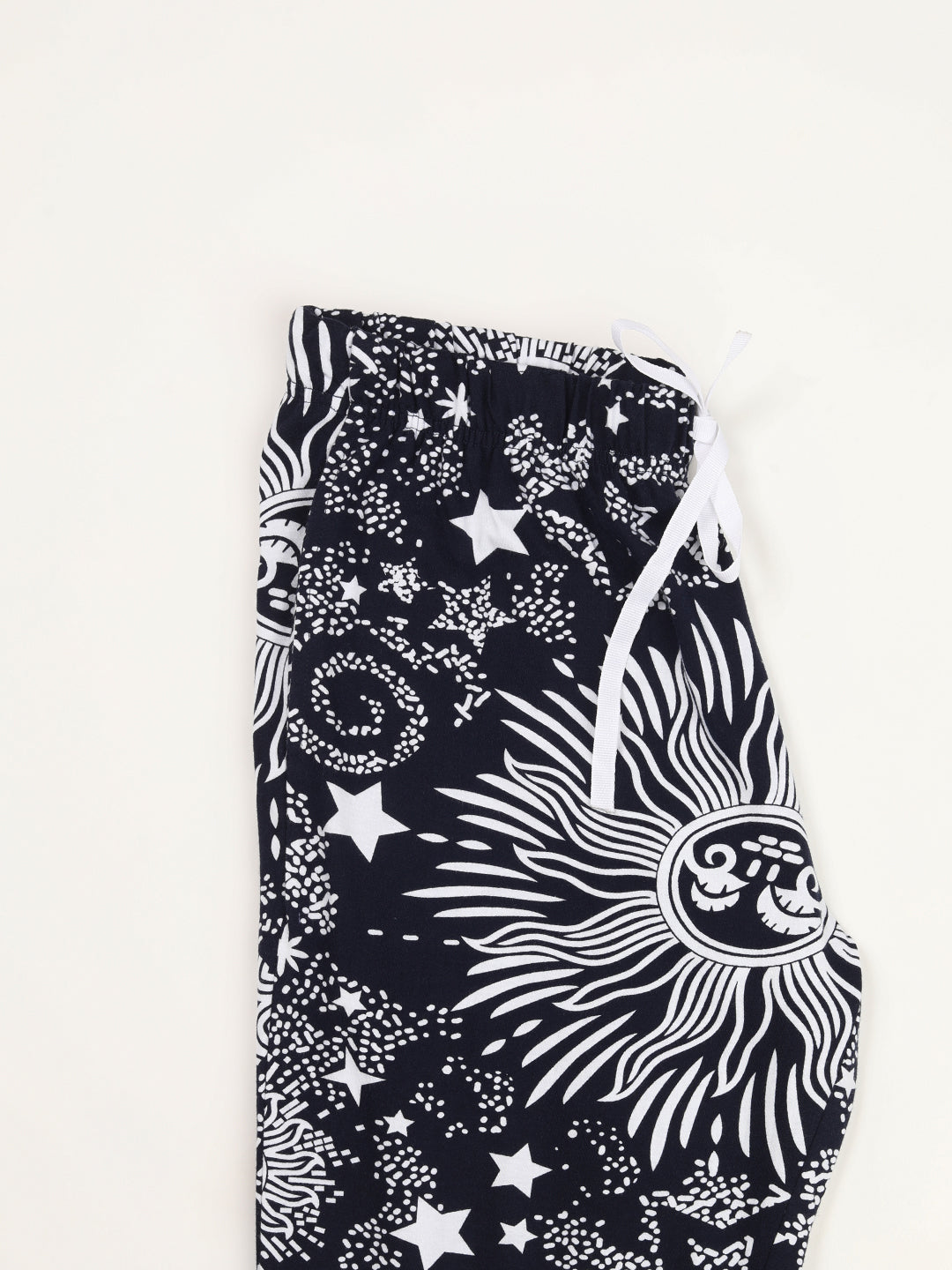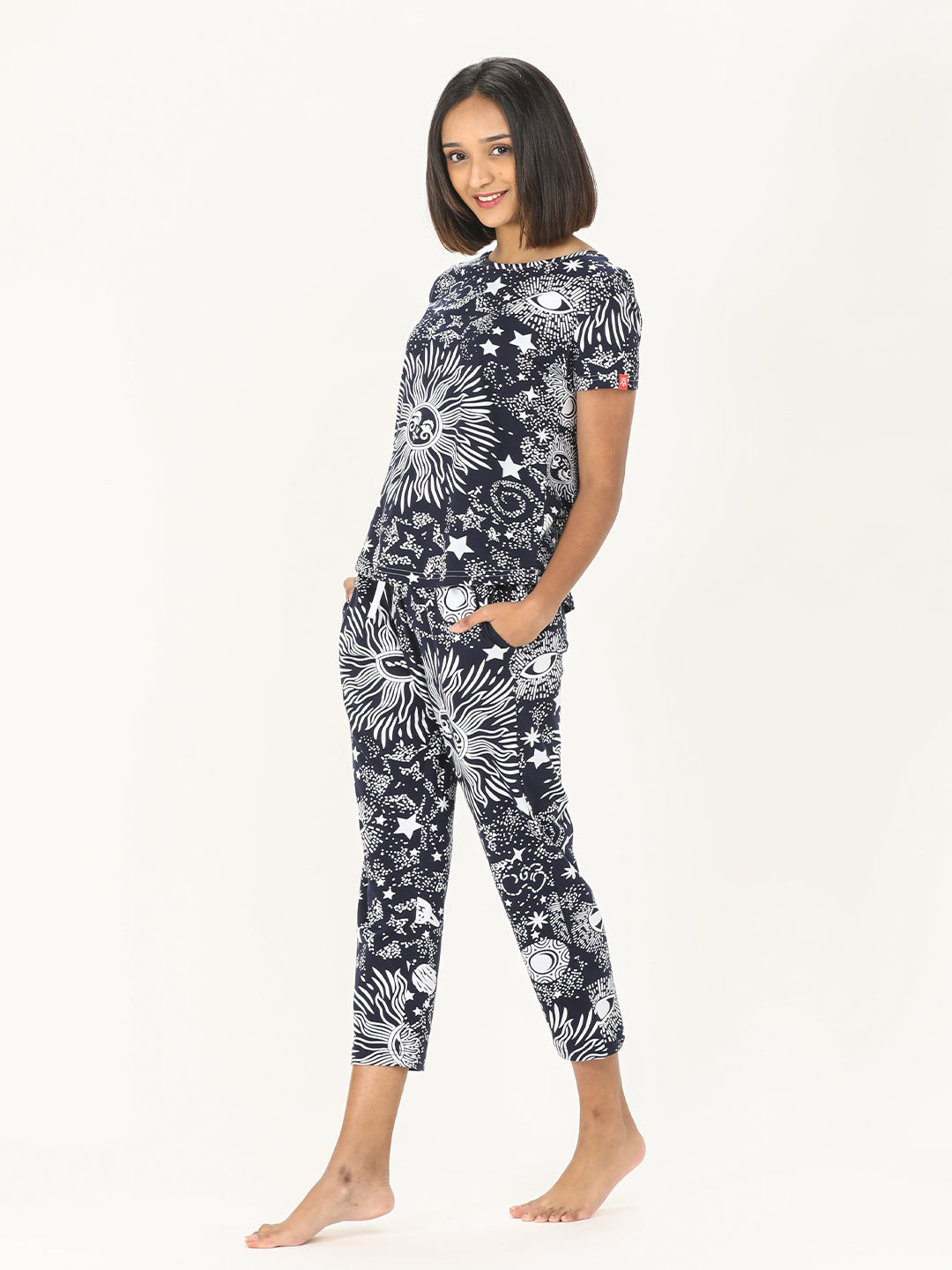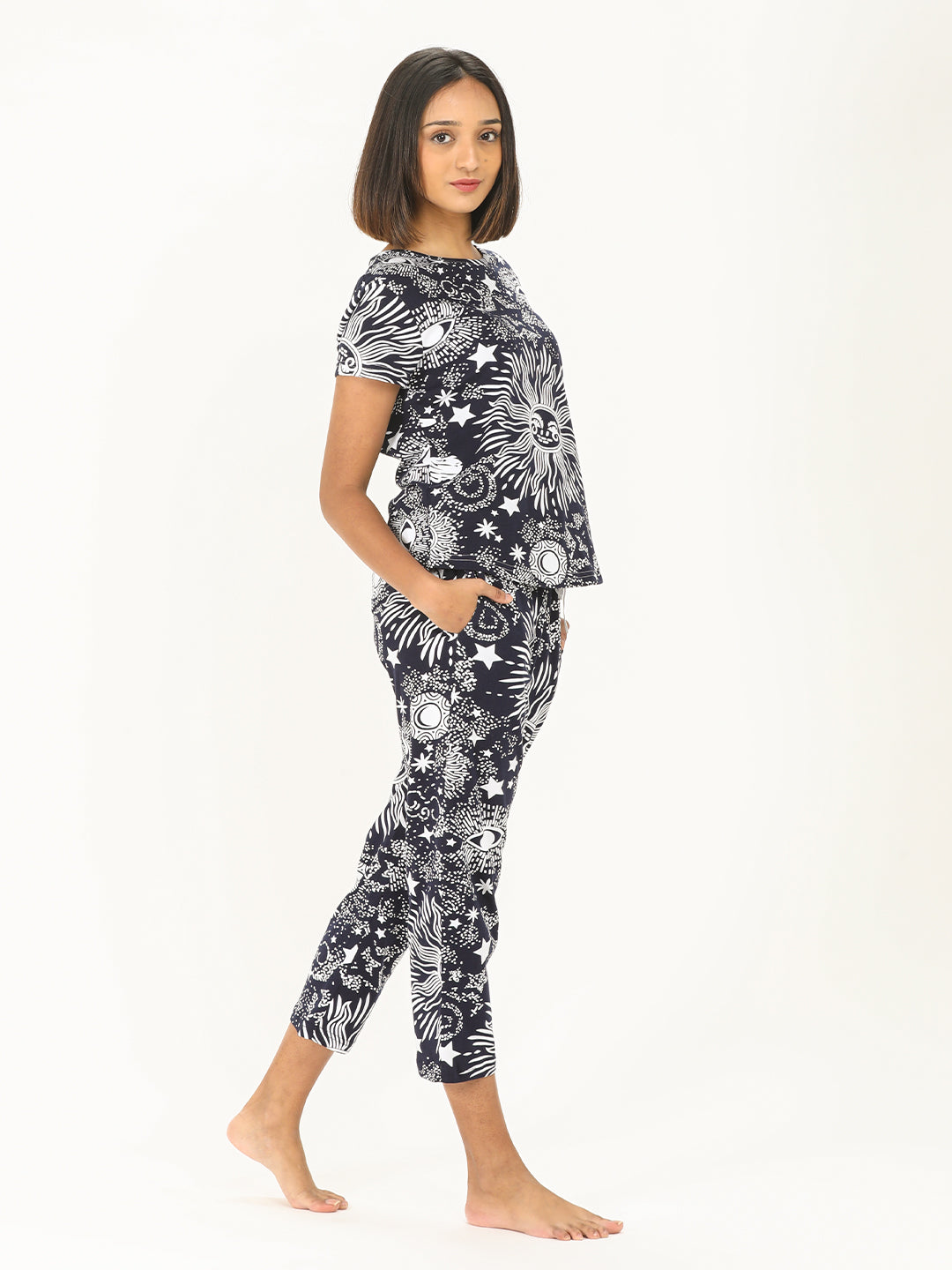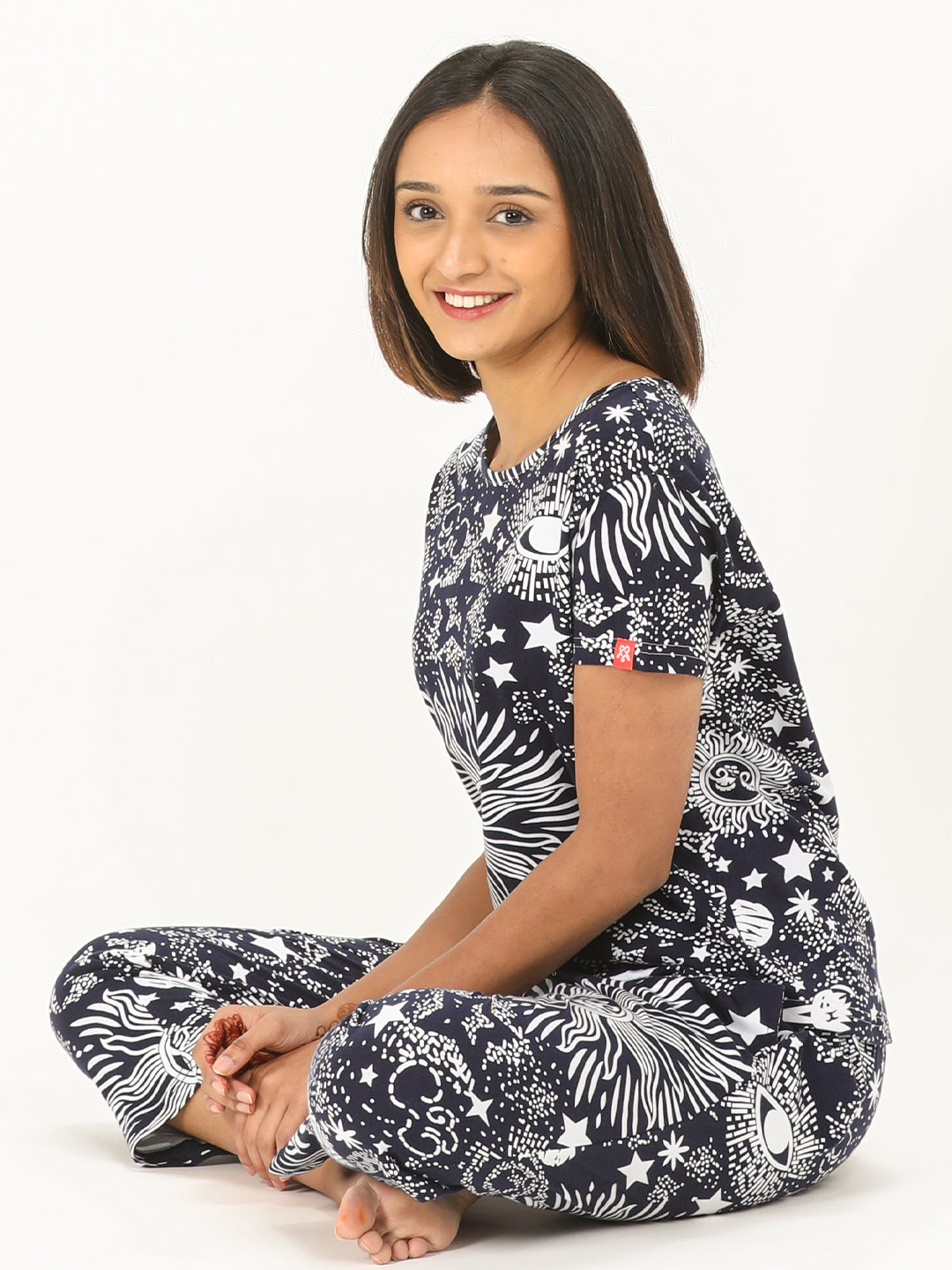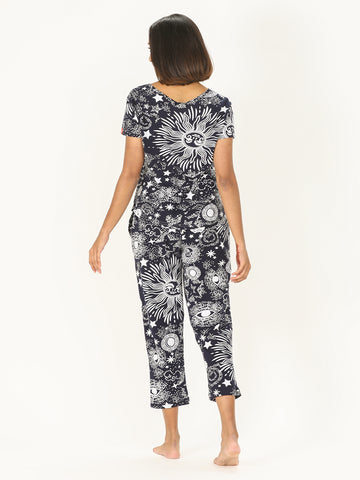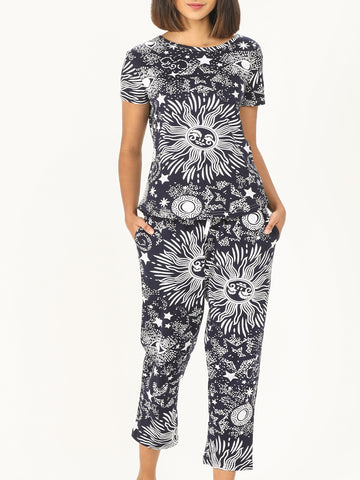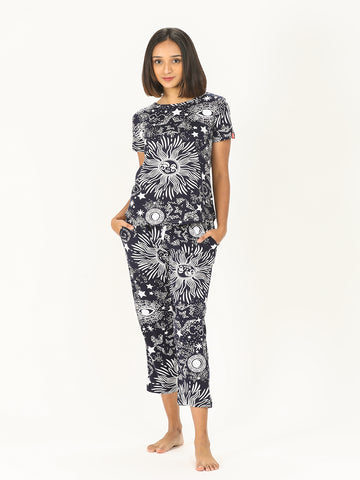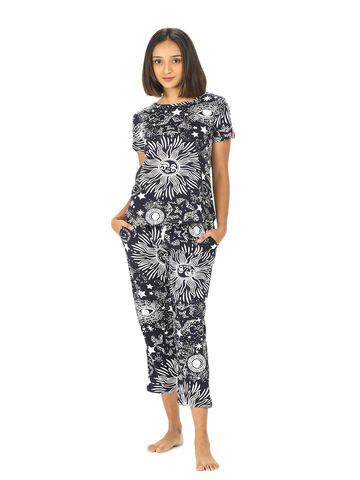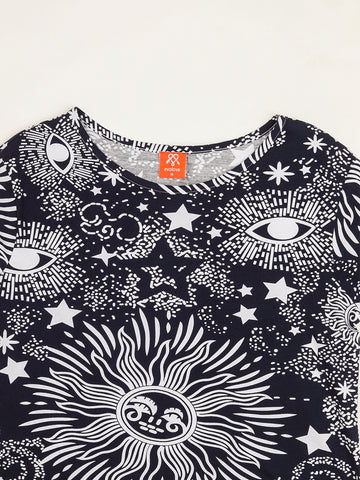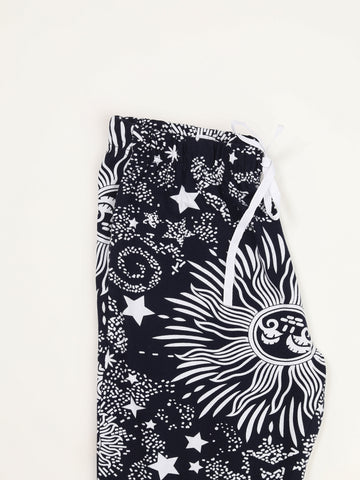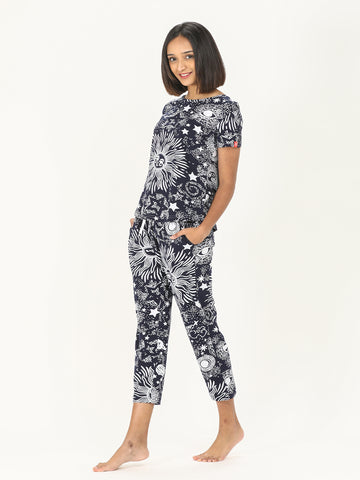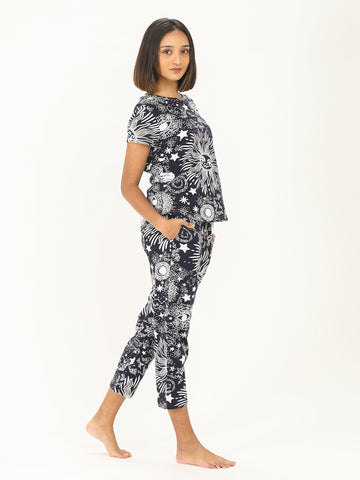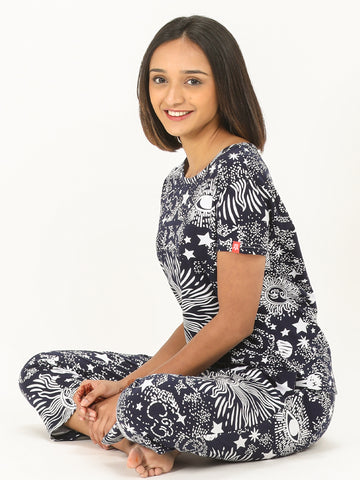 Evolove Women's Cotton Printed Pyjama Set Pack of 1
Evolove bring to you quality nightwear for a perfect and sound sleep. Ideal for bedtime, we have designed nightwear that suits your skin and offers you 100% comfort. The fabric is soft, and the fit is tailored according to your body type.
100% Comfort:
Evolove bring to you a range of nightwear collection that offers you complete comfort at night.
Soft Fabric for daily use:
This attractive nightwear design is not just trendy but also perfect for daily use. The fabric so soft and the pure cotton makes it perfect for your everyday companion.
We understand that nightwear needs to be made in a way that offers comfort over everything, and we have designed sizes tailored according to your body fit. 
Perfect Bedtime Companion:
To feel cozy, you need to be in your comfort zone. We assure our nightwear will be your perfect bedtime companion to give you comfort and peaceful sleep after a tiring day.