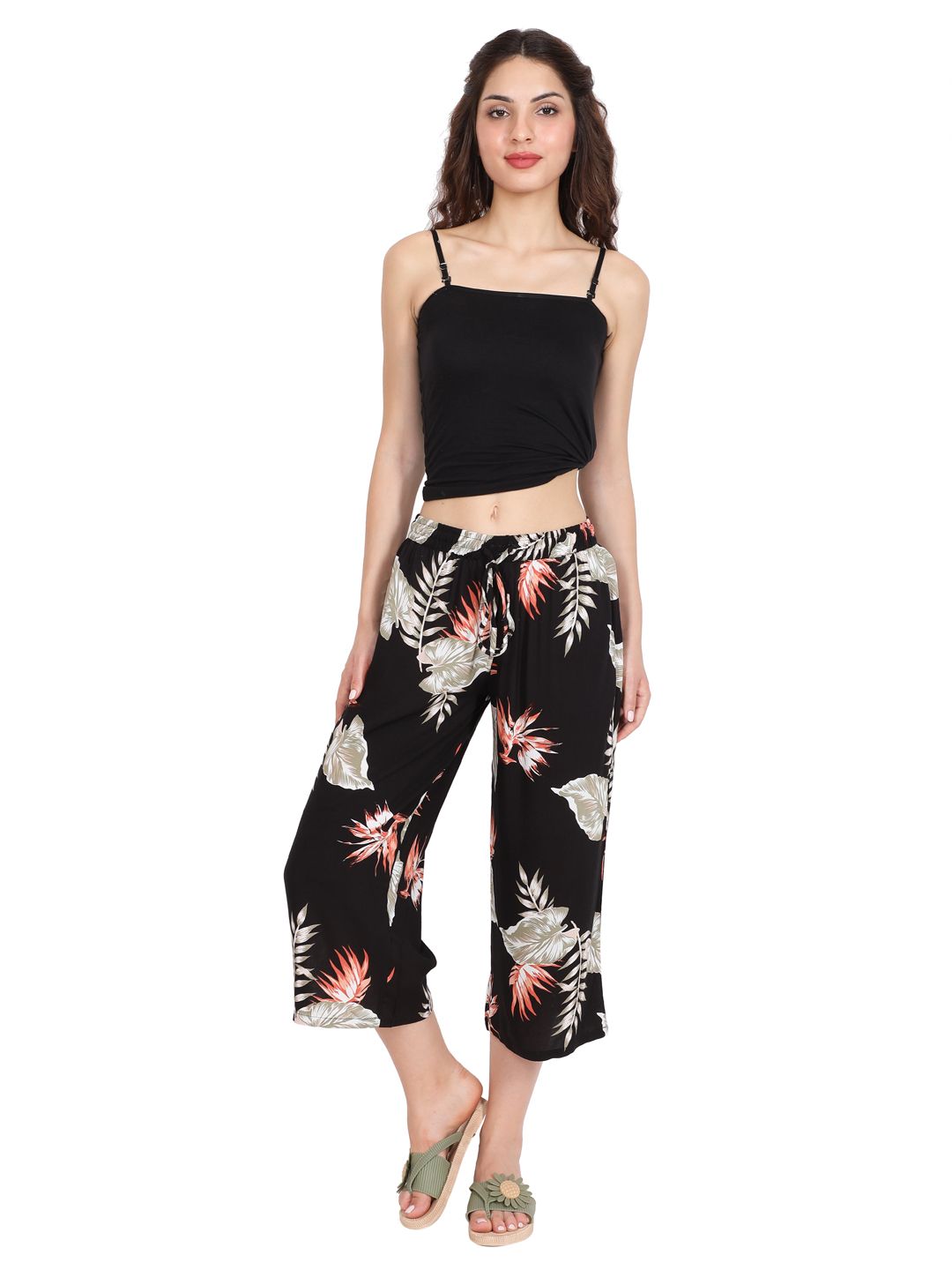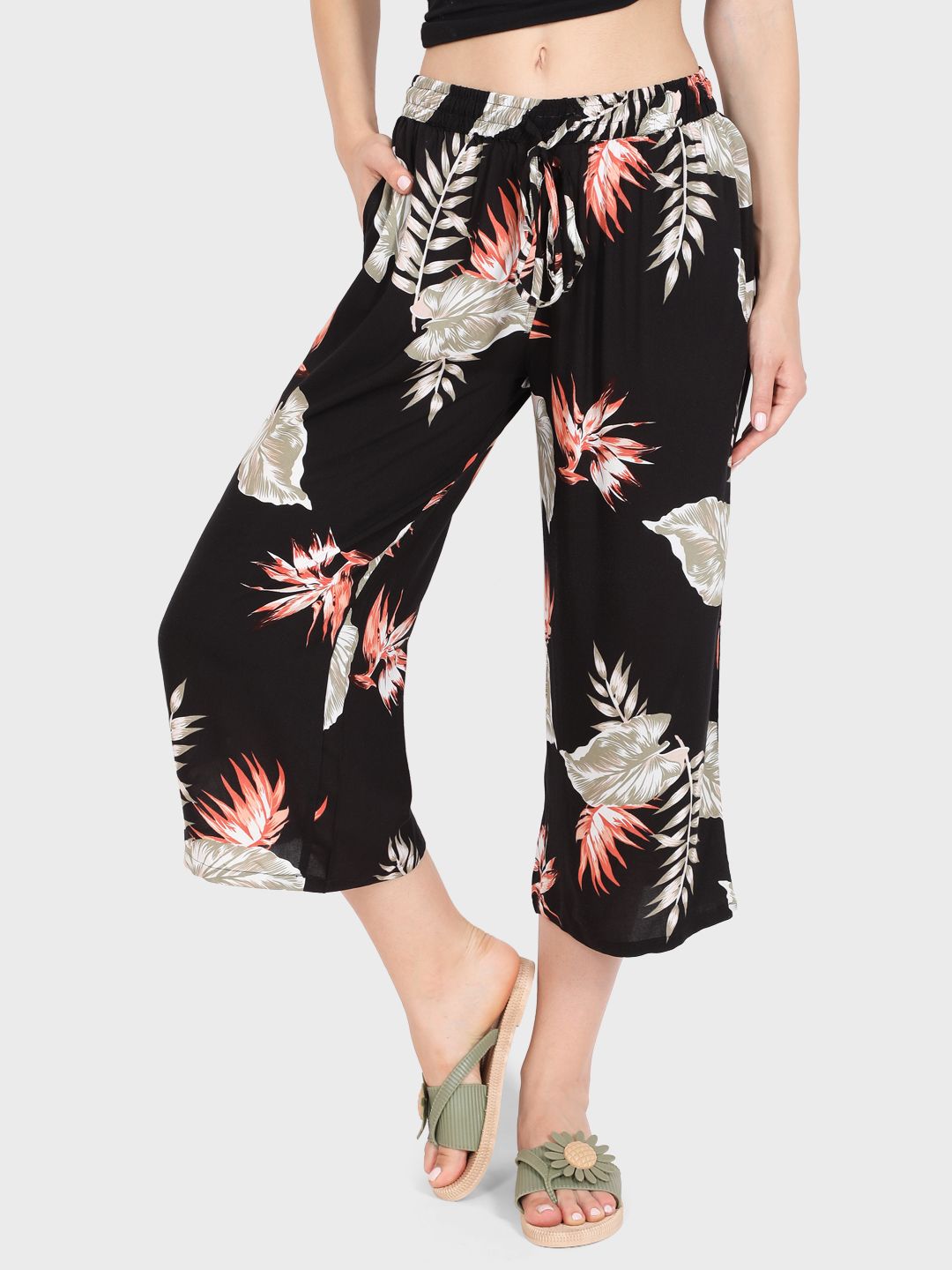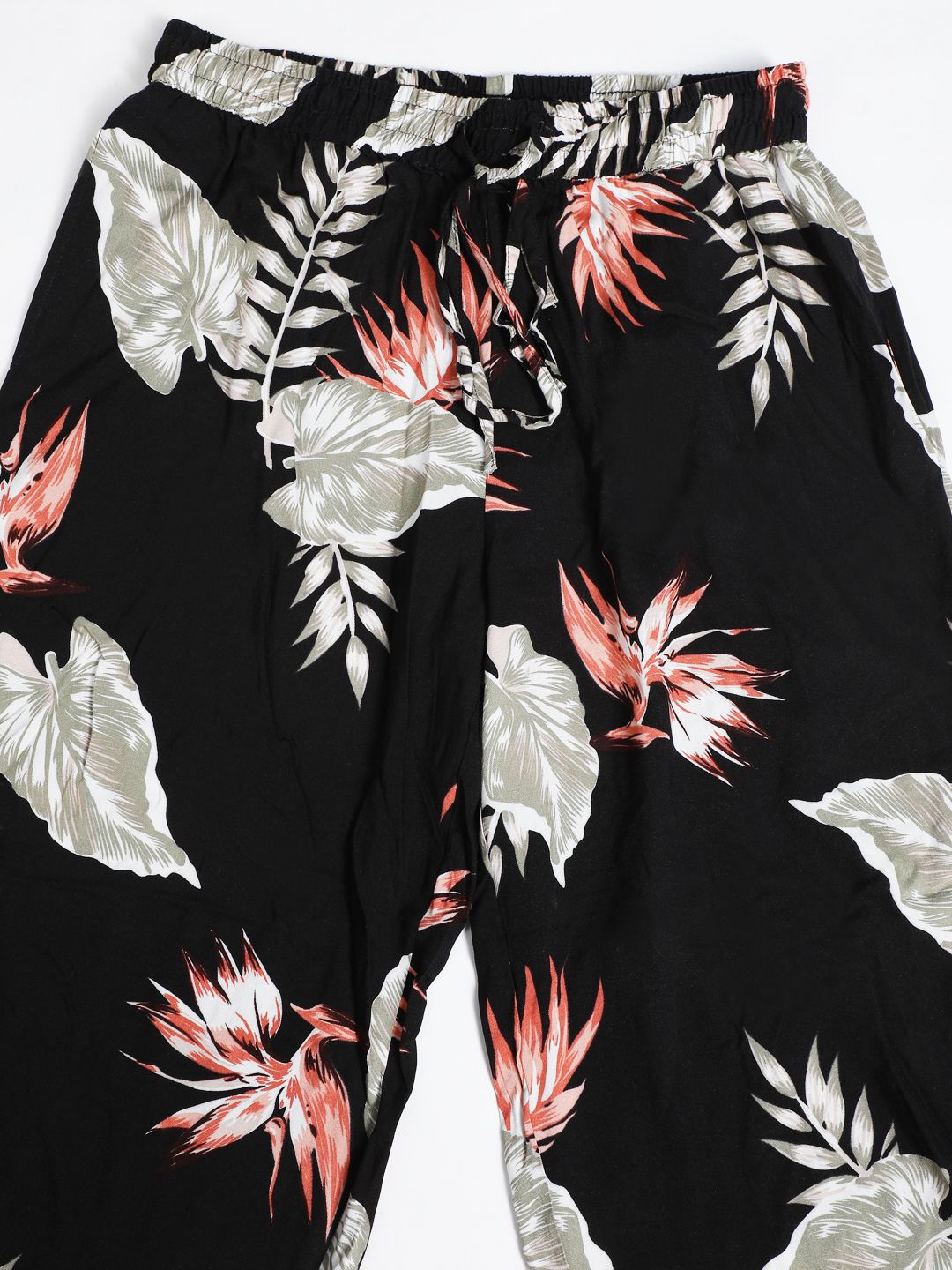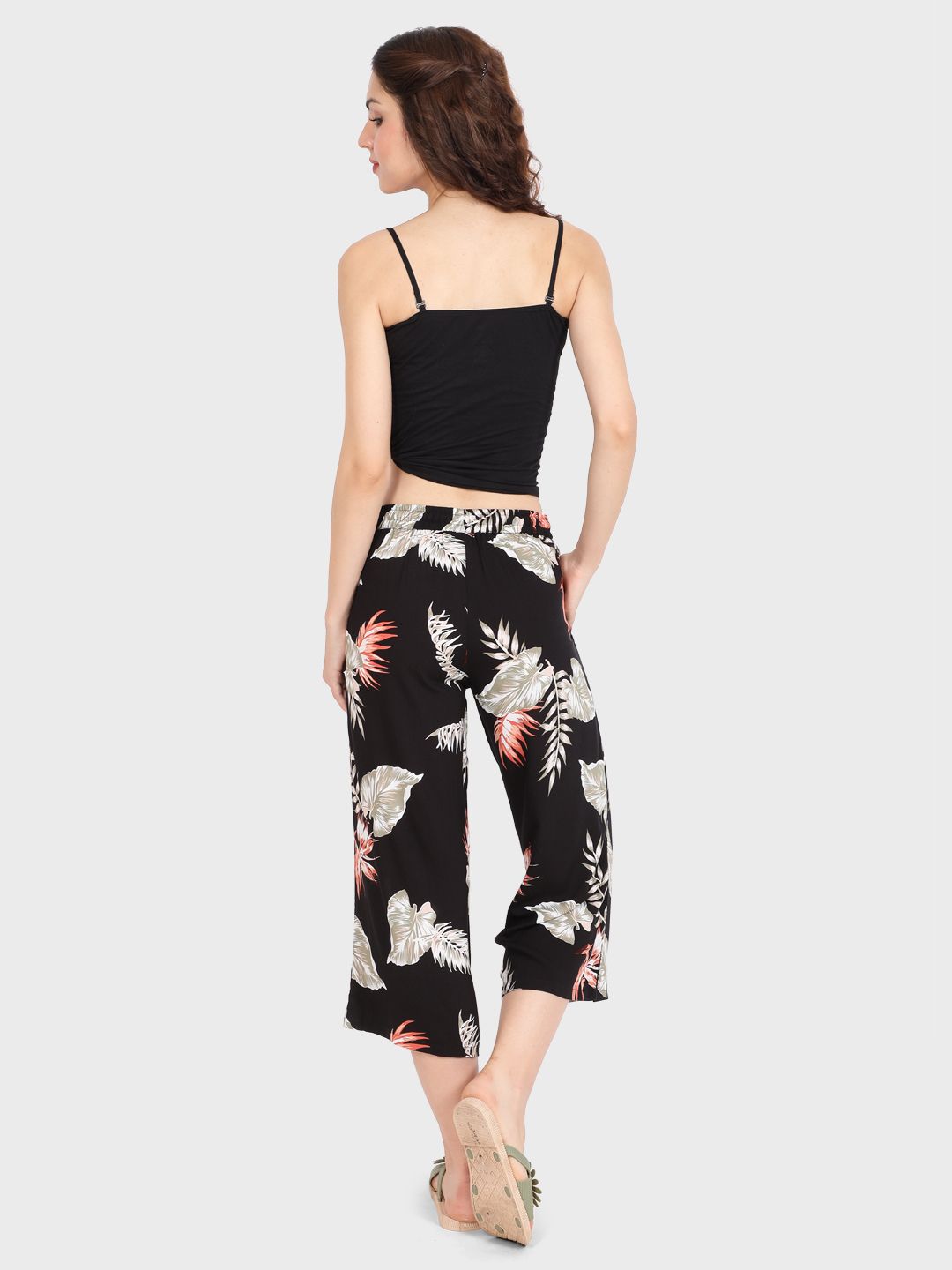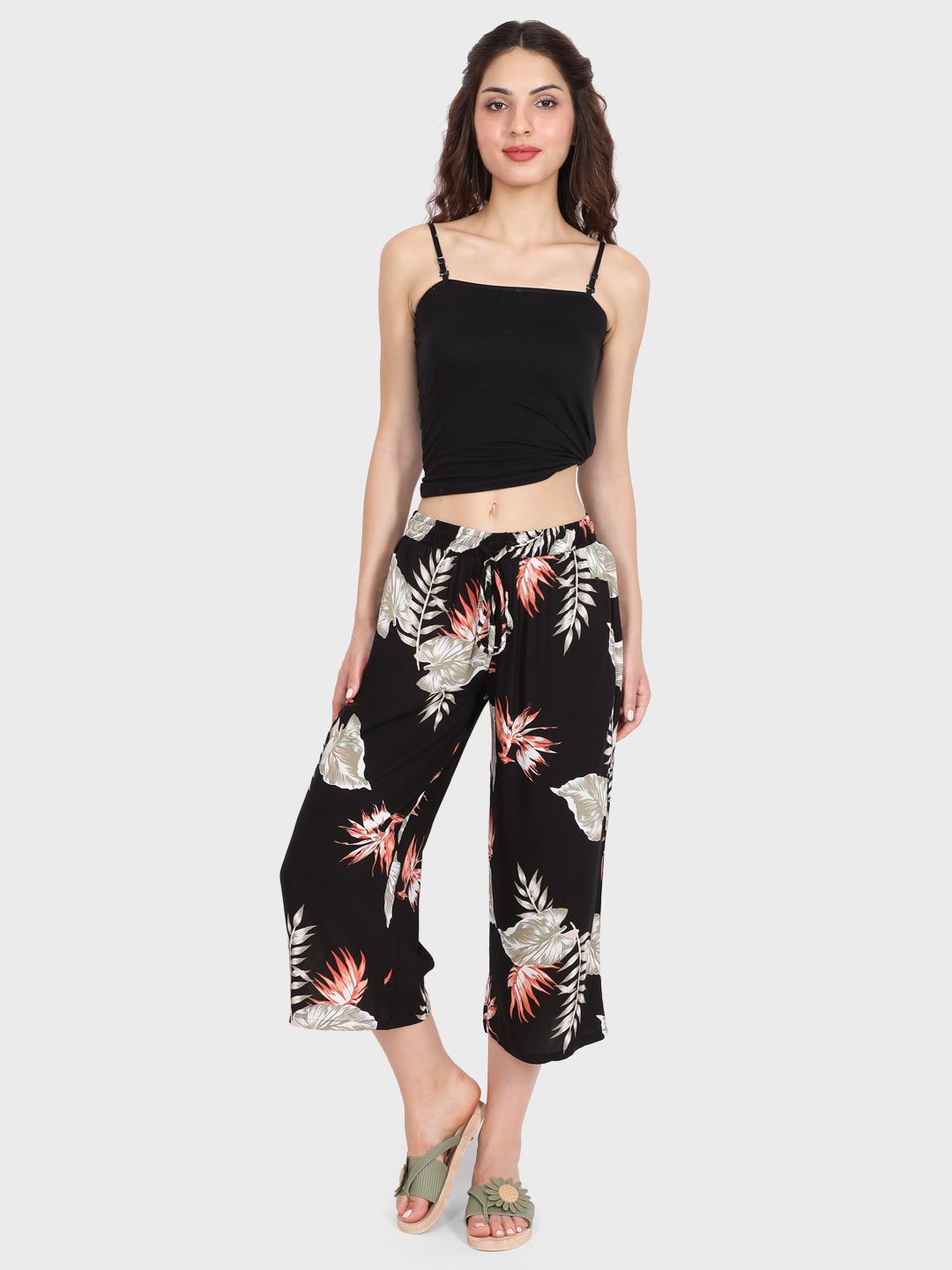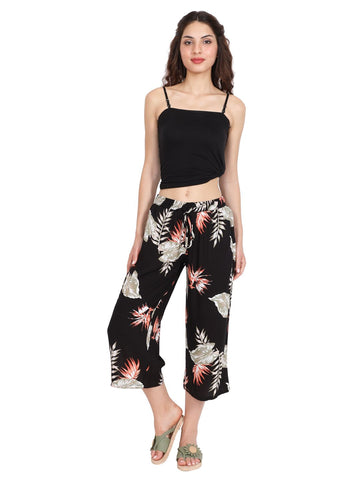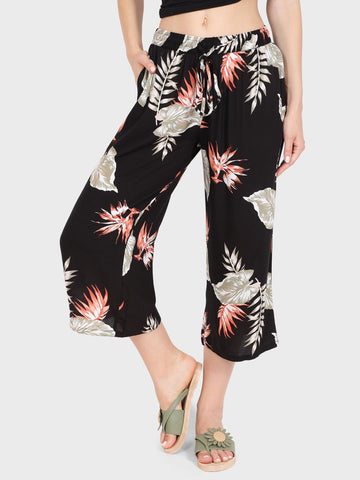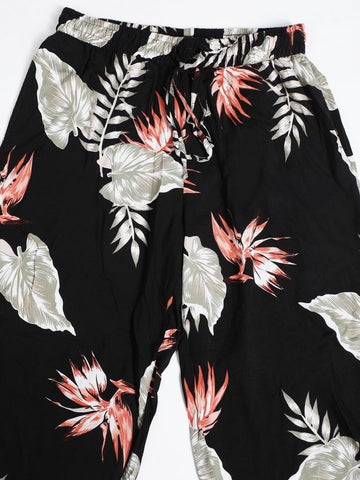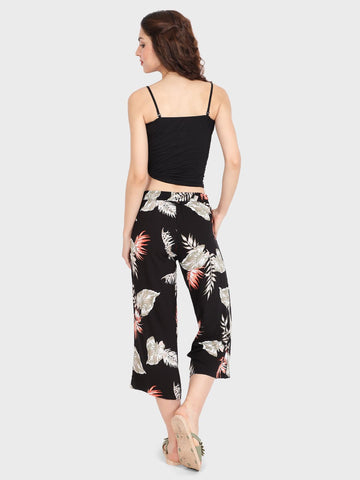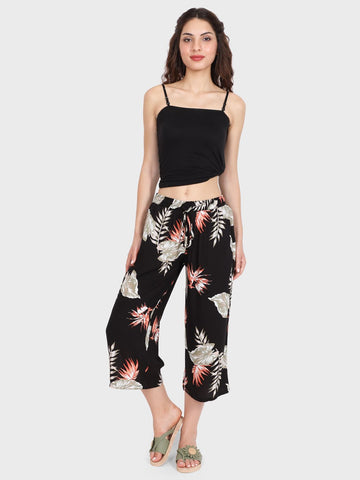 Evolove Women's Rayon Printed Palazzo Pajama Relaxed Lounge Pants With Pockets (Black)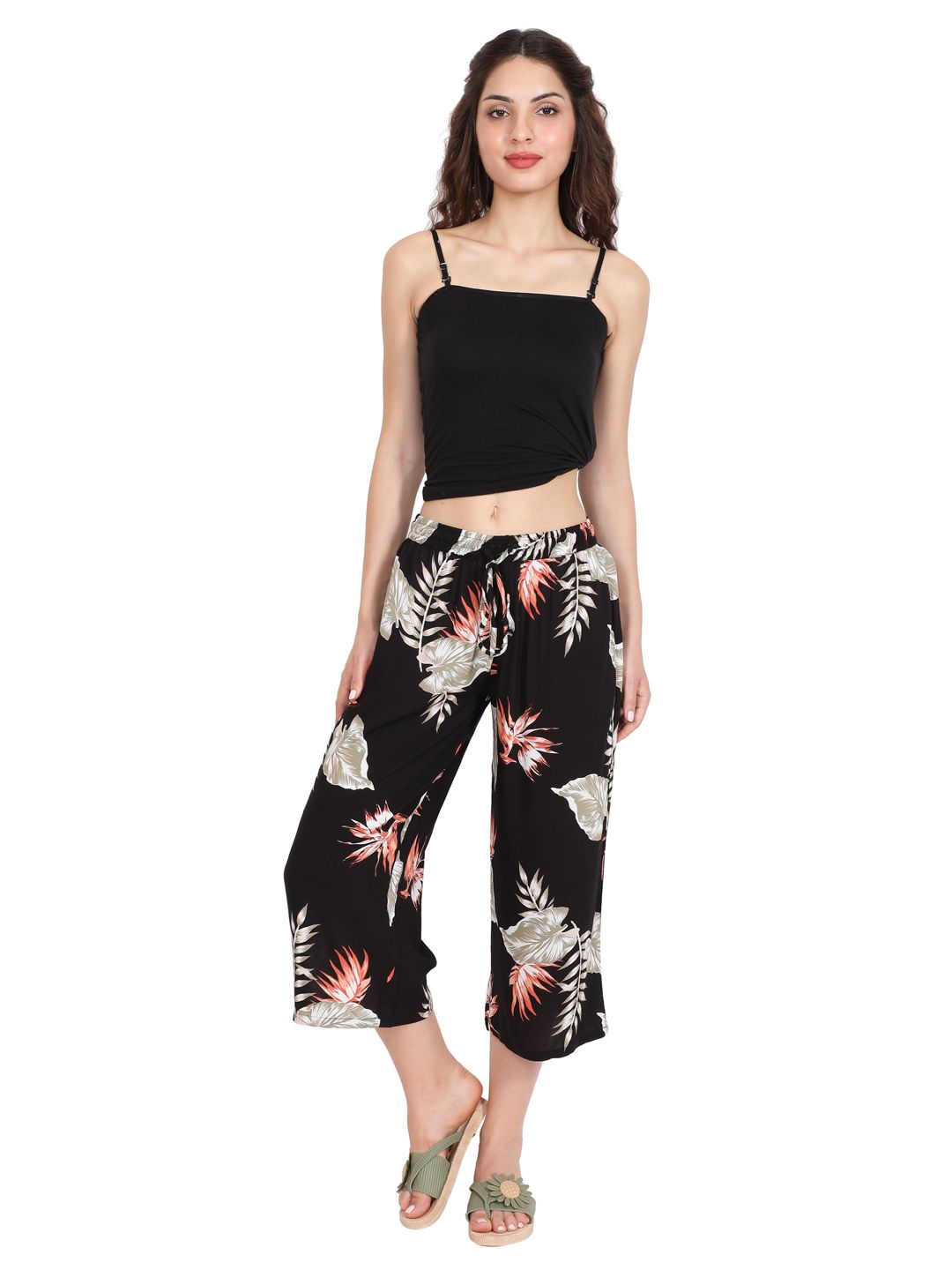 Evolove Women's Rayon Printed Palazzo Pajama Relaxed Lounge Pants With Pockets (Black)
Palazzo refers to a loose-fitting outergarment for the lower part of the body. Be summer ready in this uber comfortable printed culotte from pdpm. Team it with a pop coloured tank or a vibrant top and beaded flip-flops for a perfect weekend hangout with friends. Give a new dimension to your casual look by wearing these solid coloured culottes . These regular-fit culottes are extremely comfortable to wear, courtesy the malai fabric. Simple and classy, these culottes will go well with a printed top and wedges.
Comfort : Relaxed Loose Fit for Comfort; Drawstring Waist for Proper Fit; Easy to Wear and Maintain.
Made in natural breathable Rayon for your daily comfort
Design & Style : The Drawstring Waist Pant comes with 2 Side Pockets; Floral Printed Design.