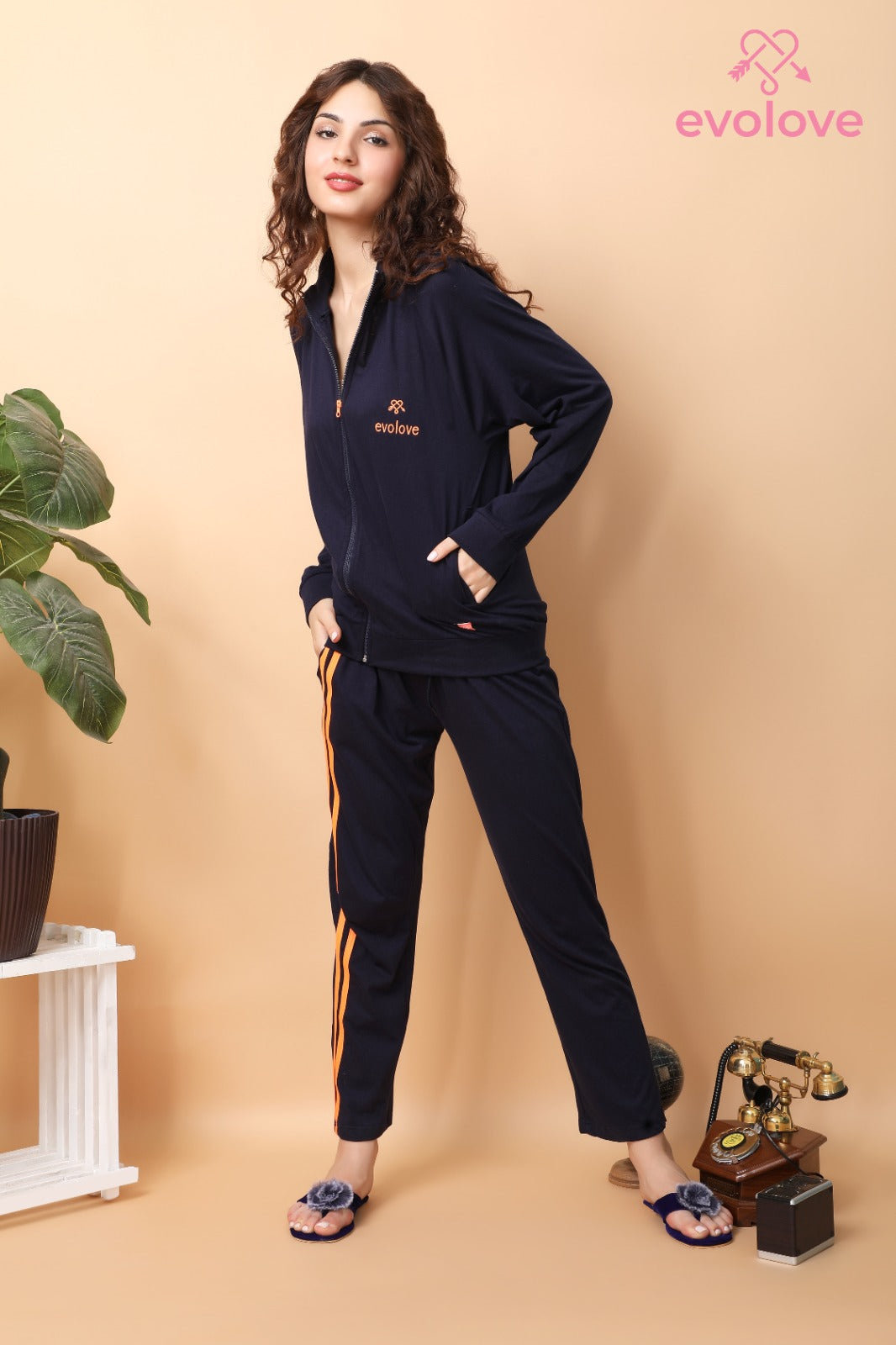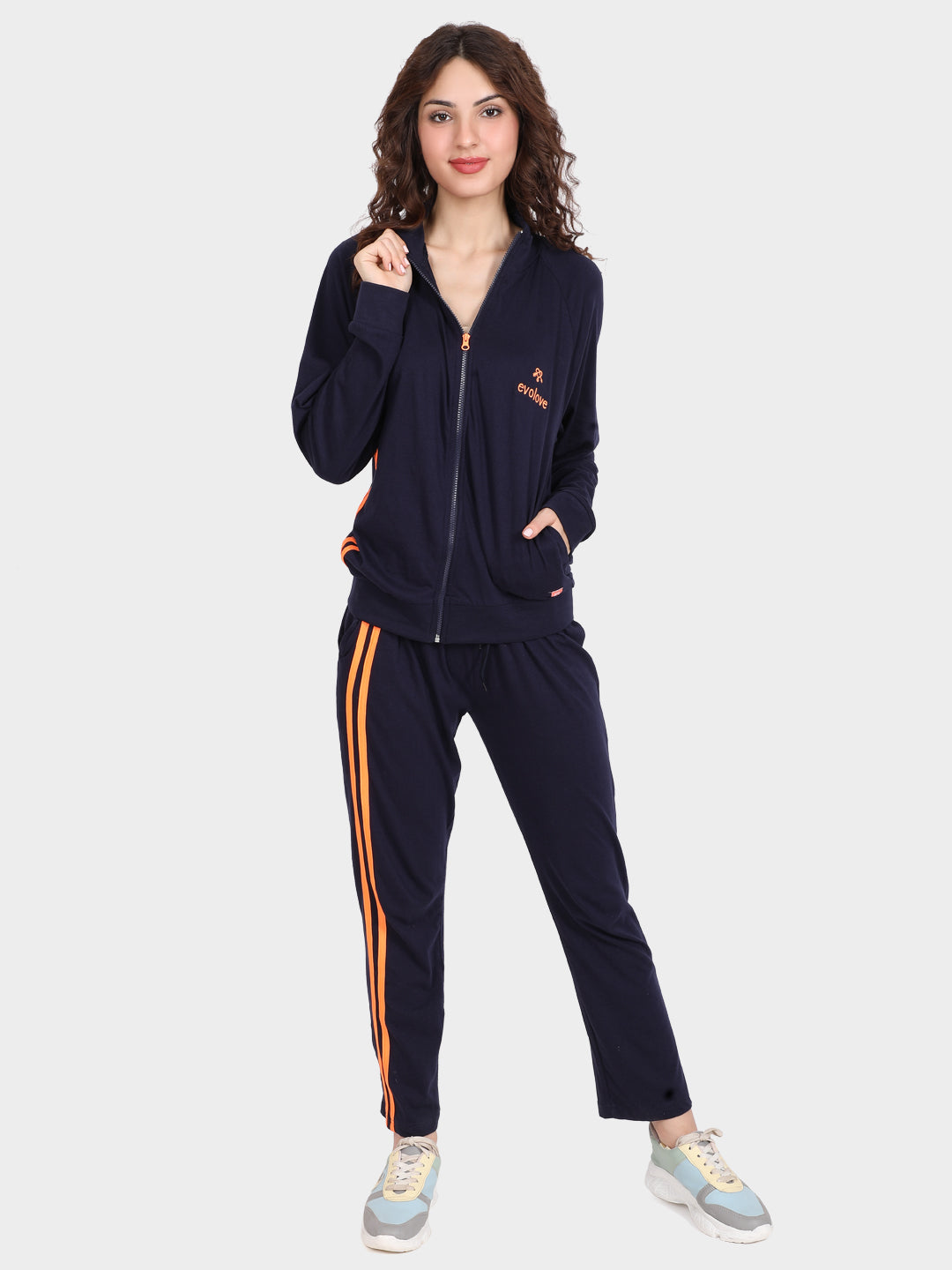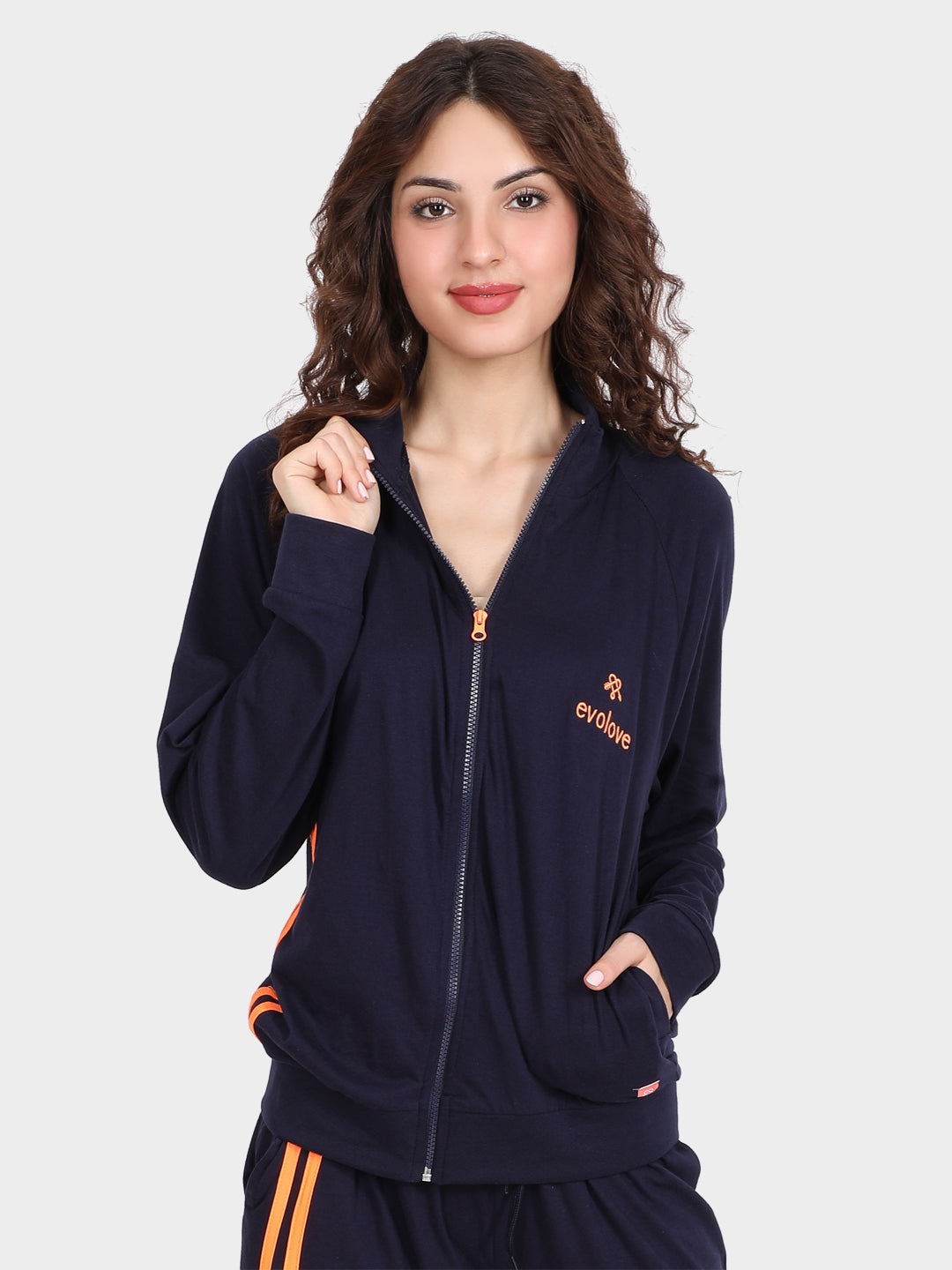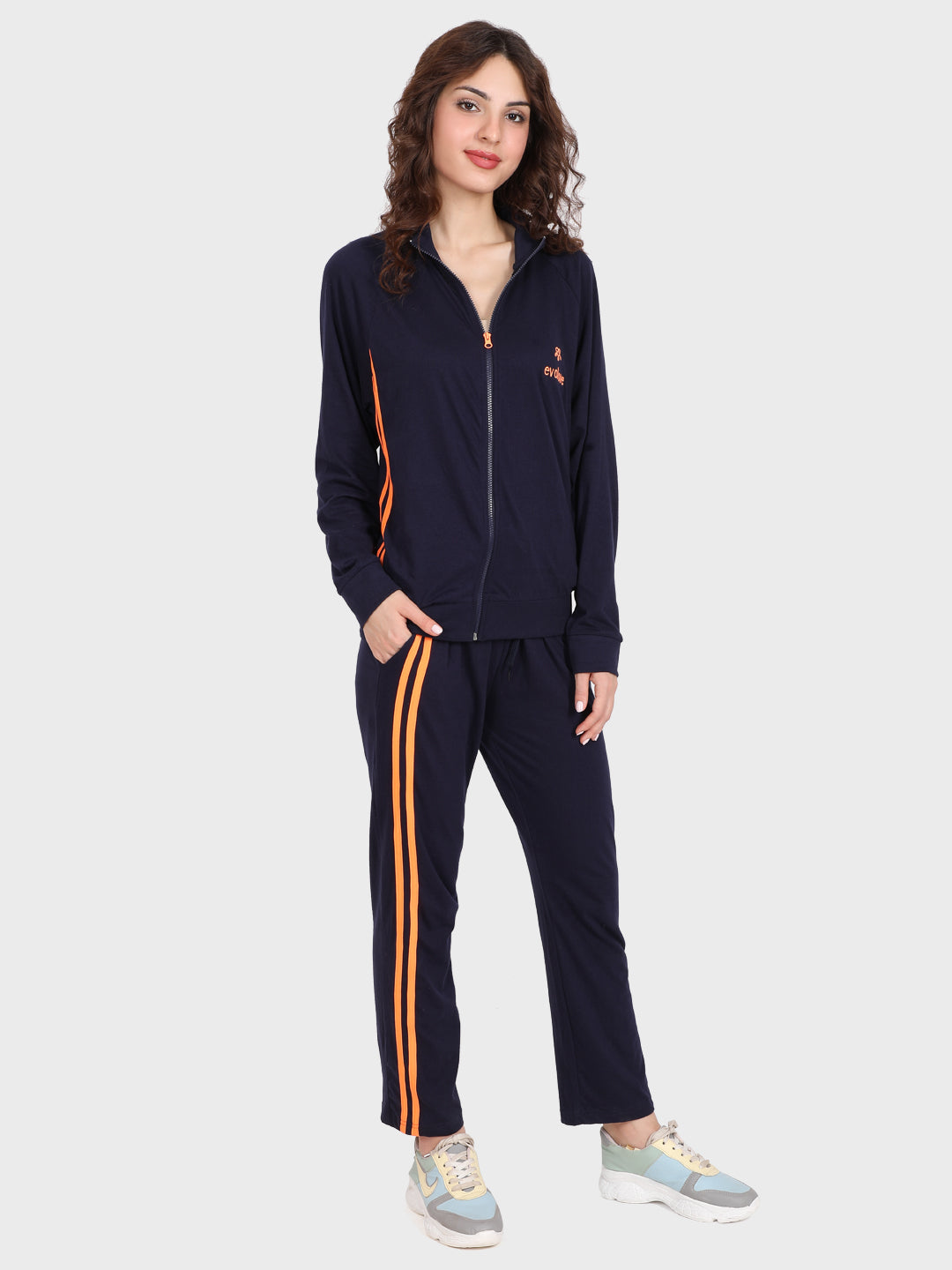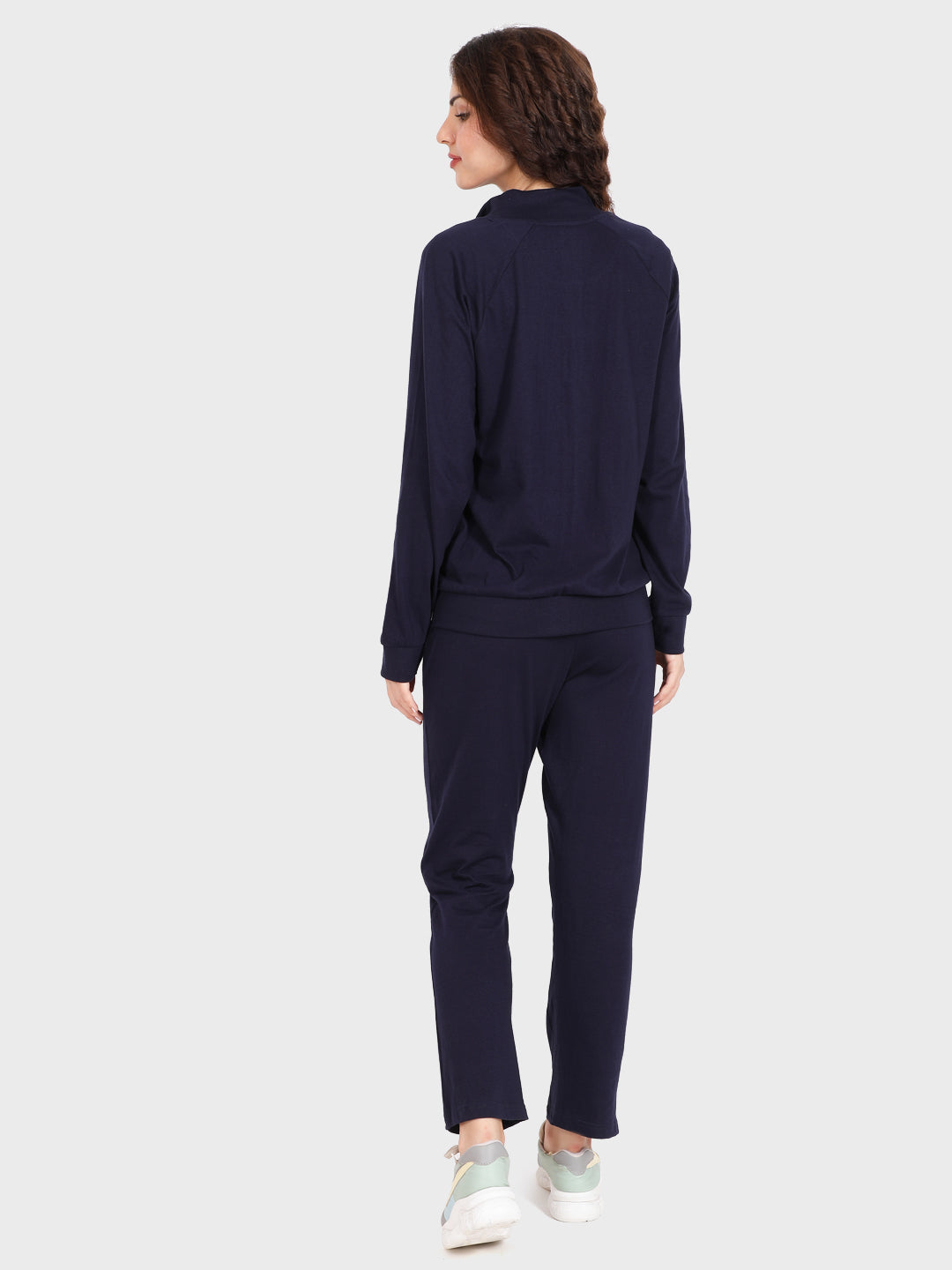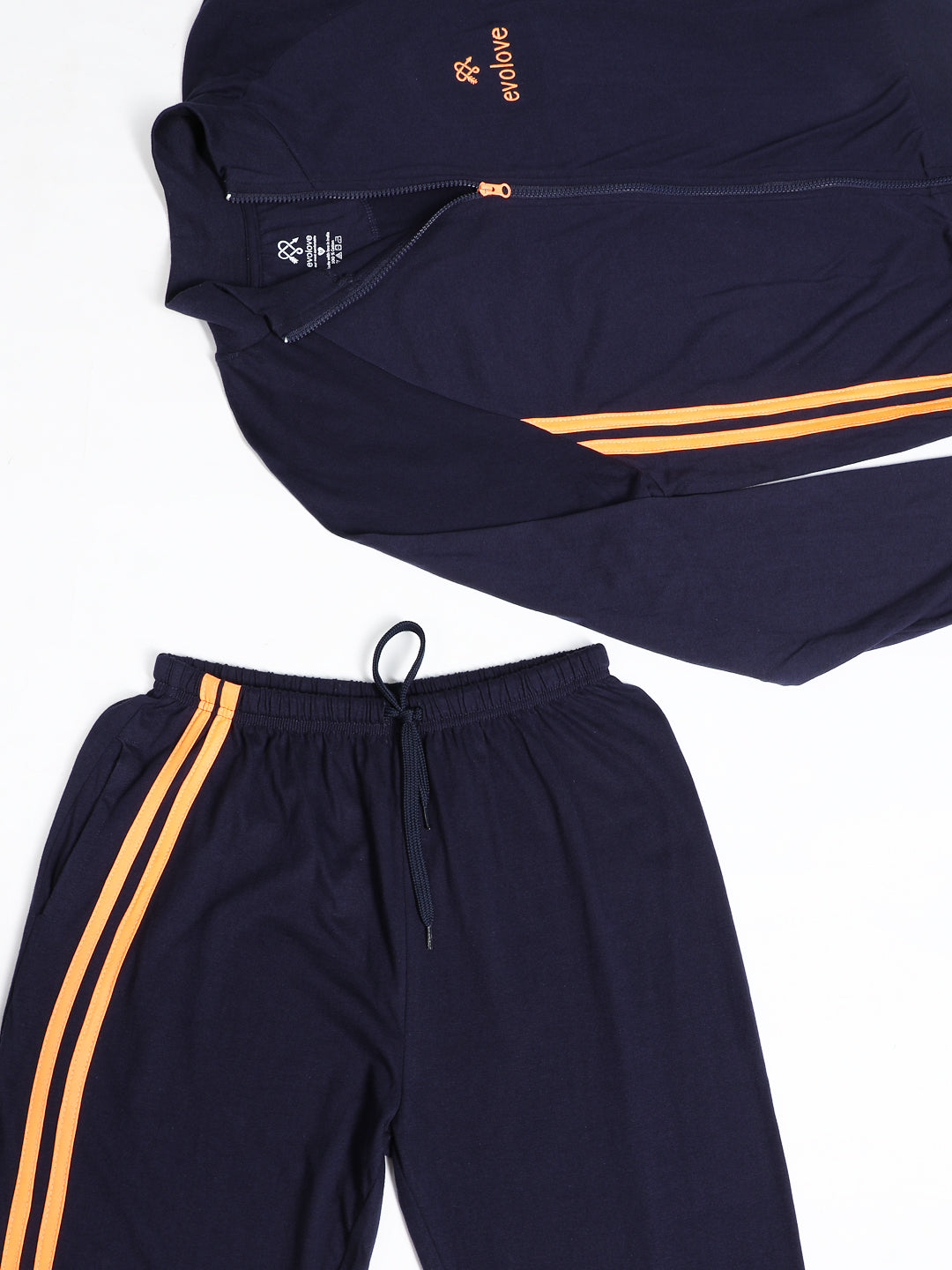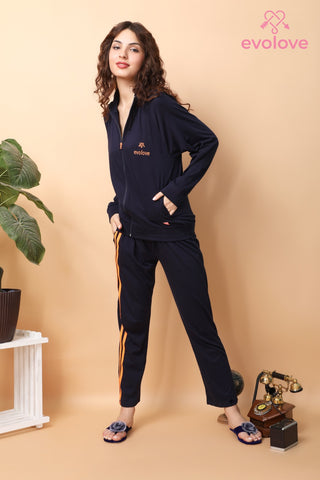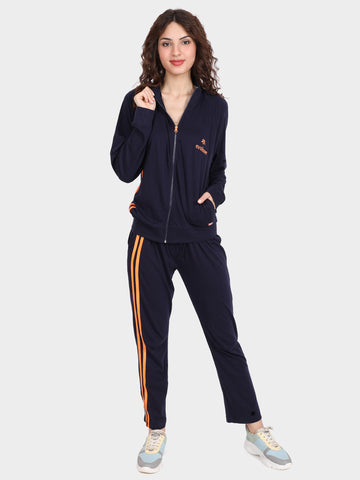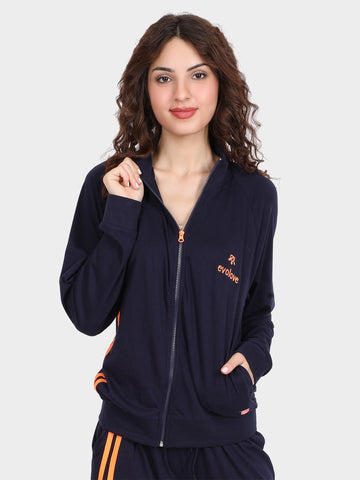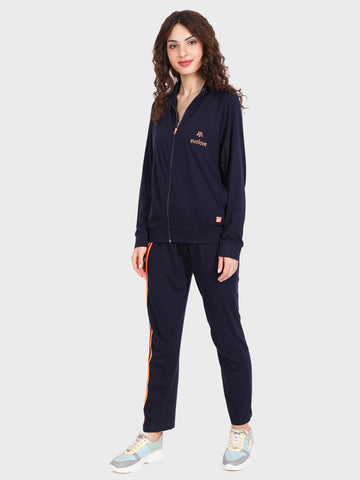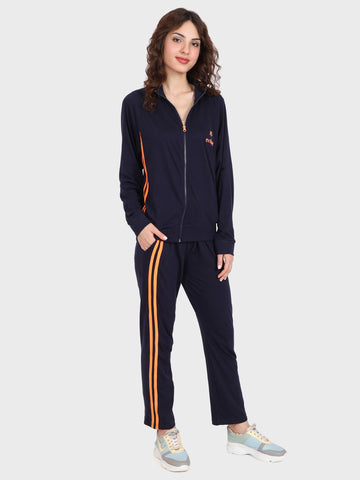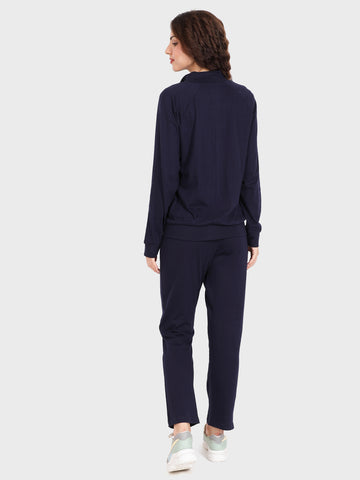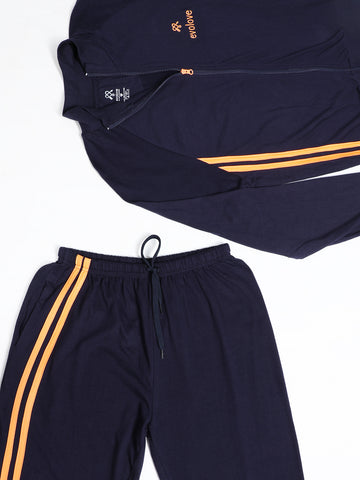 Evolove Regular Fit Cotton Track Suit for Women | Stylish cotton Winter Wear Night Suit with Pockets | Ladies Track Suit for Sports Wear, Nightwear, Jogging, Daily Use, Gym Wear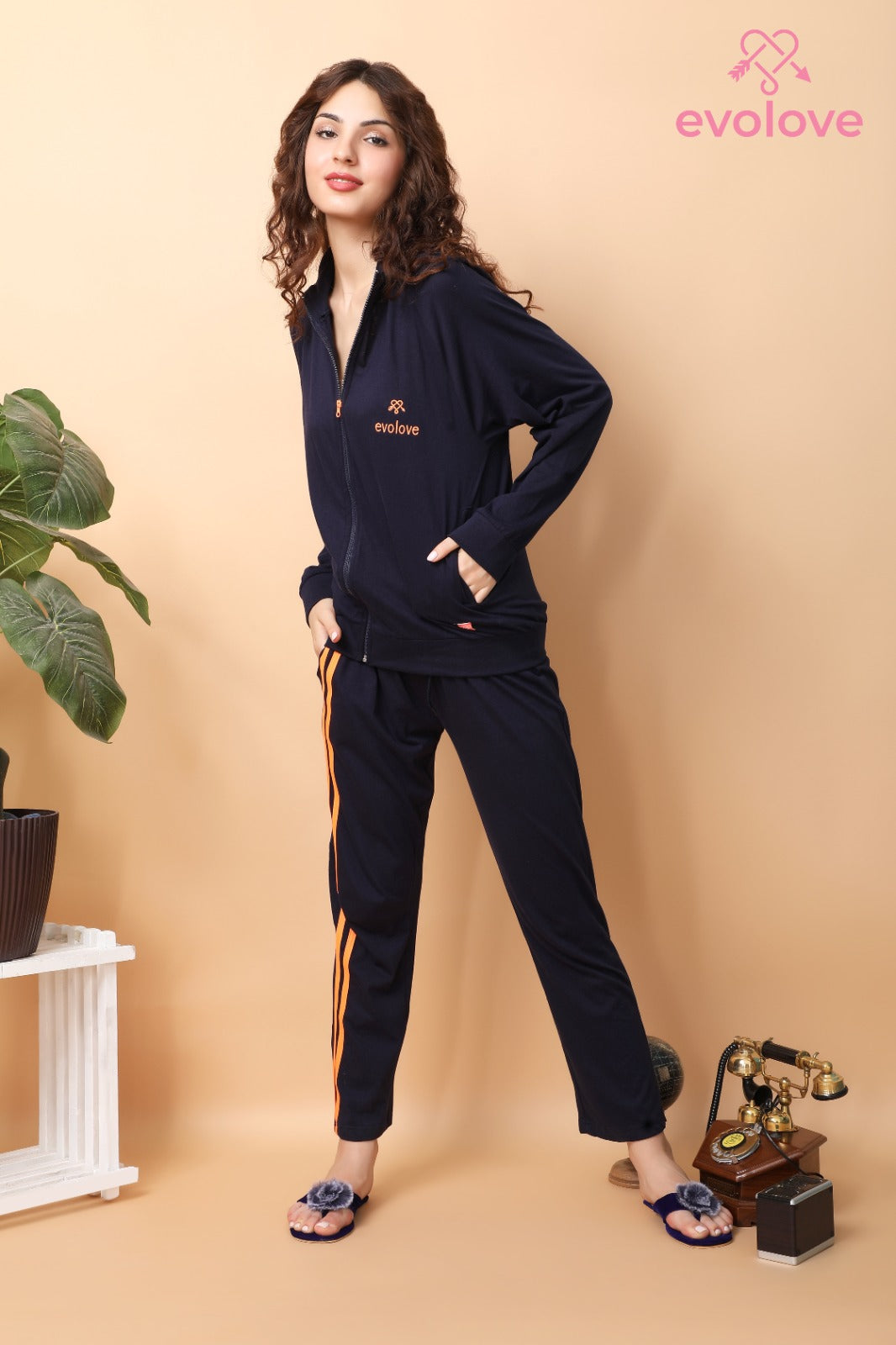 Evolove Regular Fit Cotton Track Suit for Women | Stylish cotton Winter Wear Night Suit with Pockets | Ladies Track Suit for Sports Wear, Nightwear, Jogging, Daily Use, Gym Wear
Care Instructions: Machine Wash

Fit Type: Regular

Care Instructions: Machine-wash, Hand wash,Fit Type: Regular Fit

Fabric: 100% cotton cloth perfect for all seasons except summers. Stylish Zipper Pockets for keeping phone

Perfect for Sleep Wear, Night Walk, Yoga, Exercise, Fitness, any type of workout, or everyday use

Lightweight & Breathable Fabric assures maximum comfort during Gym, Yoga and Aerobics

 Track Suit for Women Winter Wear, Gym wear for women. Good Quality and No Fading of color after wash.